SCOTS ROADs in 2022
2 special offers to help students achieve different goals
while enjoying the same benefits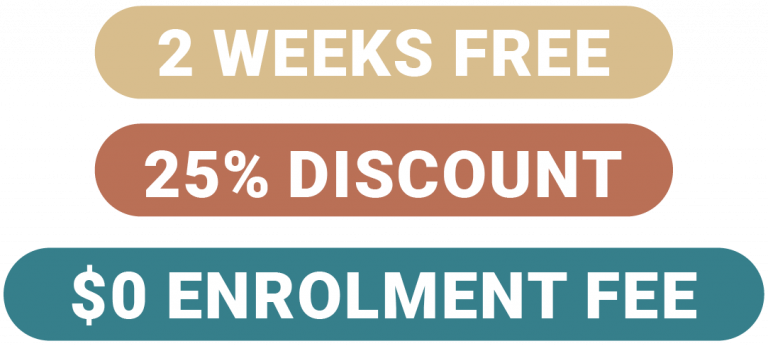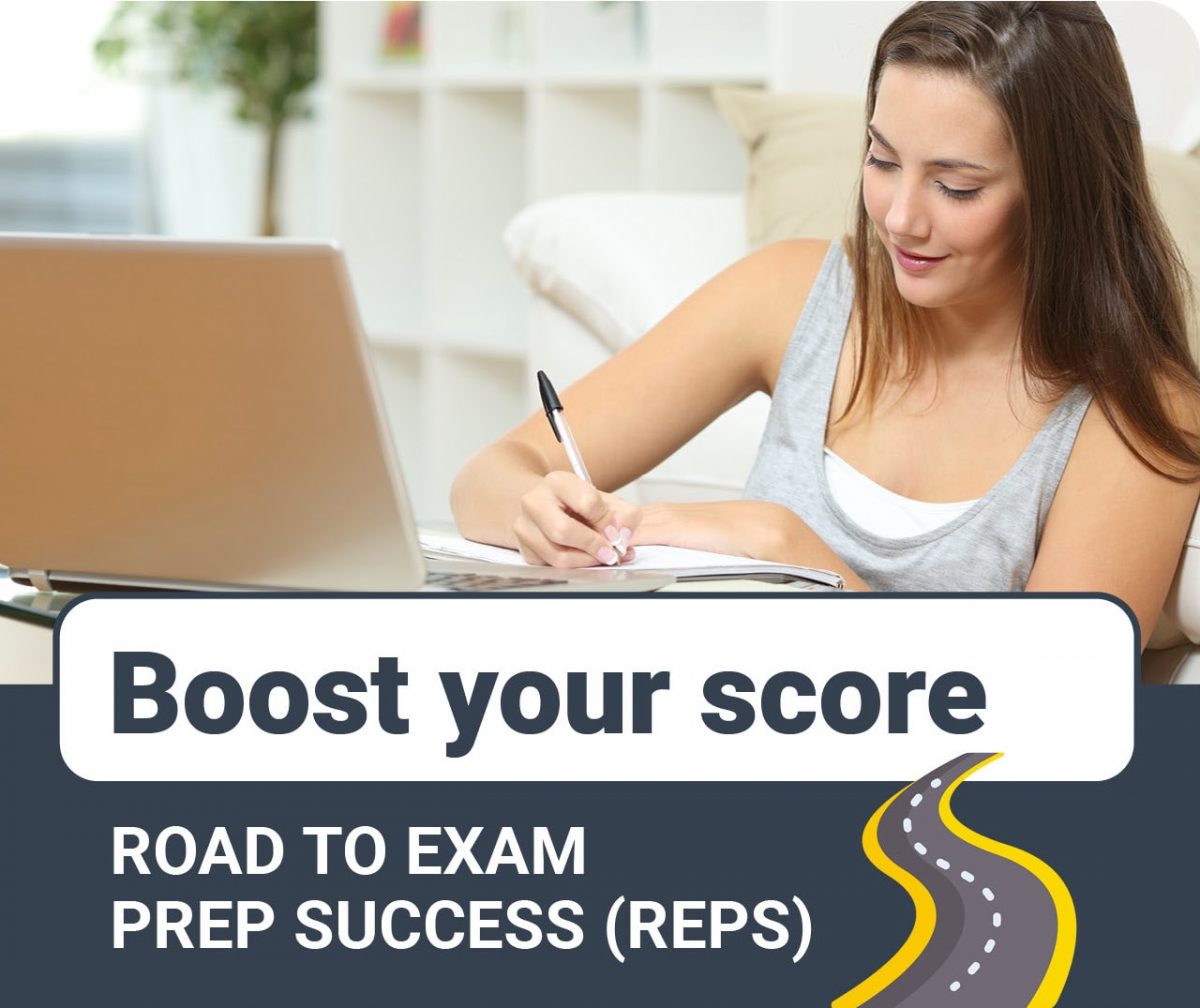 ... and reach your goals!
Get better at Important academic skills which you will need at college or university.

Boost your score in all the sections of the IELTS exam.
+ get these benefits!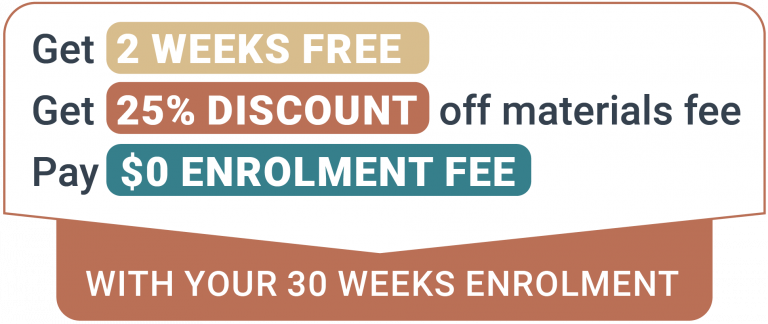 Want to know more?
Fill in the form and we will do the rest!
After you submitted your email, we will get back to you with more information about how to apply and get our ROAD Offers.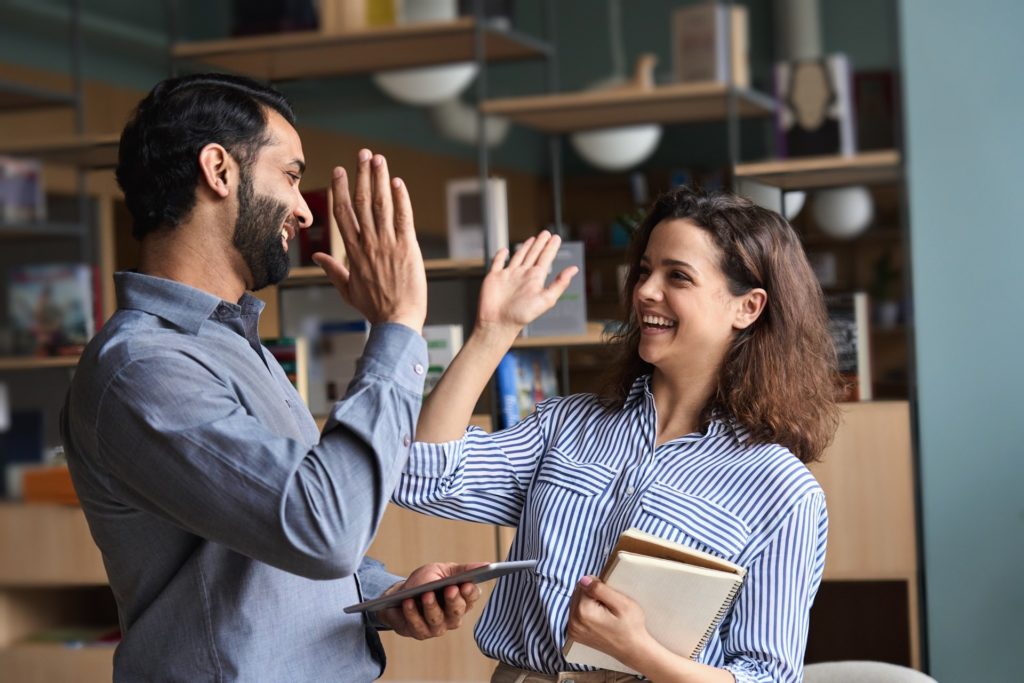 What will happen next?
One of our friendly staff will contact you with more information.
We will also help you with your application.
We will do our best to get you on the "road" to Australia.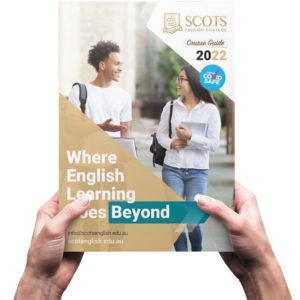 Why Scots English College?
Download Our Brochure