Congratulation!
You made your first step on your journey to improve your English, meeting new friends and visiting Australia.
Our "ROAD" Courses
Learn more about our "ROAD" courses.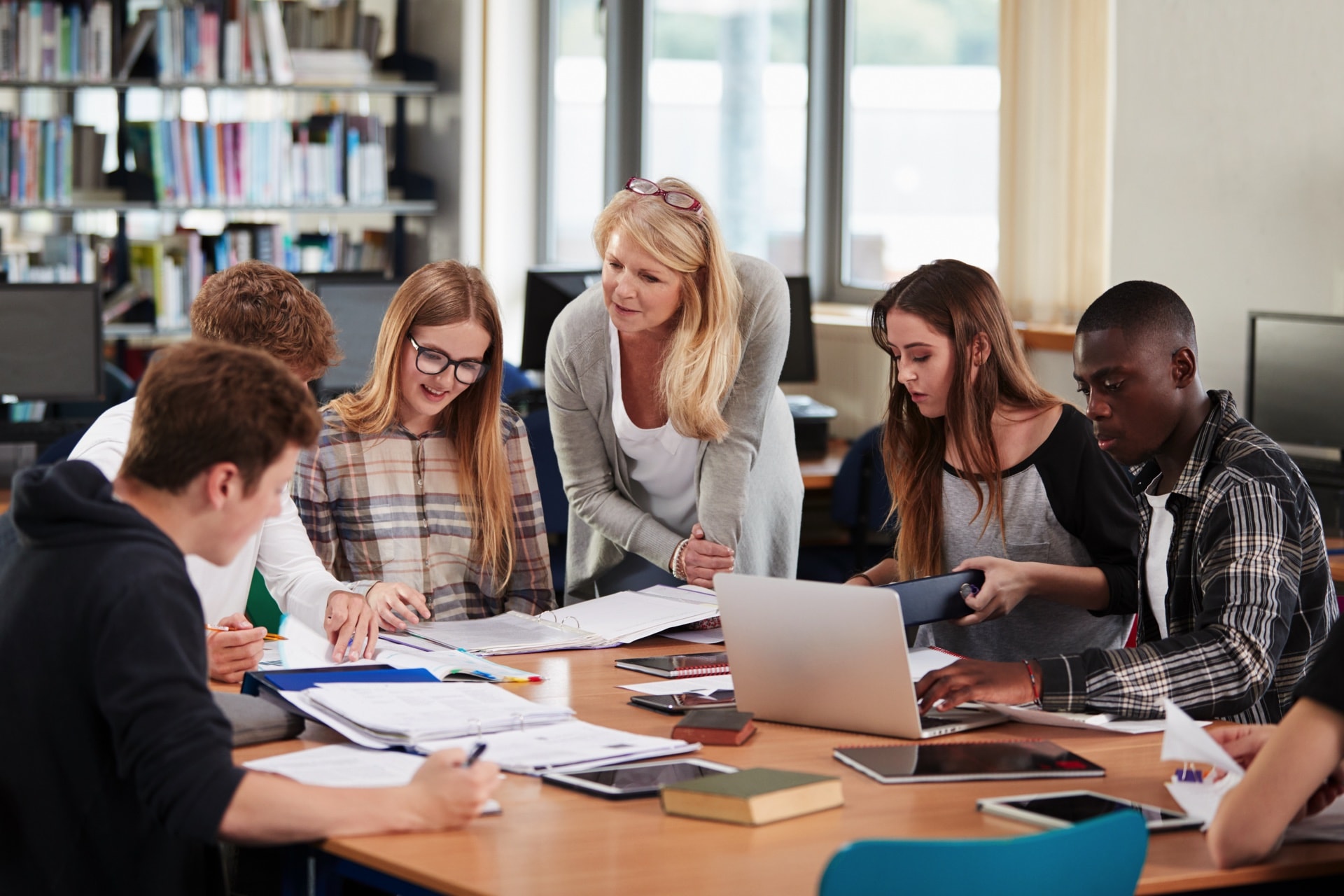 What's next?
What will happen now
One of our friendly staff will contact you with more information.
We will also help you with your application.
We will do our best to get you on the "road" to Australia.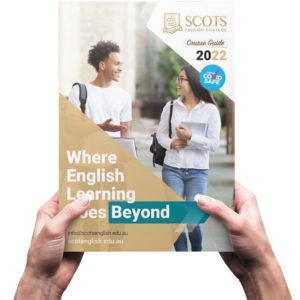 Why Scots English College
Learn more about why to study at Scots English College in Sydney, Australia.