Communicate better
The following courses are available in 2023 in addition to Building Block English, an online course developed by SCOTS and hosted on our online teaching and learning platform.
Our Courses
6 Reasons to enroll
Your success is our success. The experience and qualifications of our teachers mean that they know the best ways to help you learn English.
Learn more
5 easy steps to apply
Follow these 5 easy steps to apply directly or contact your agent and get help. You are only a few steps away from your studies in Australia.
Enrol Today
Why study at Scots English
World-class English language school in the heart of Sydney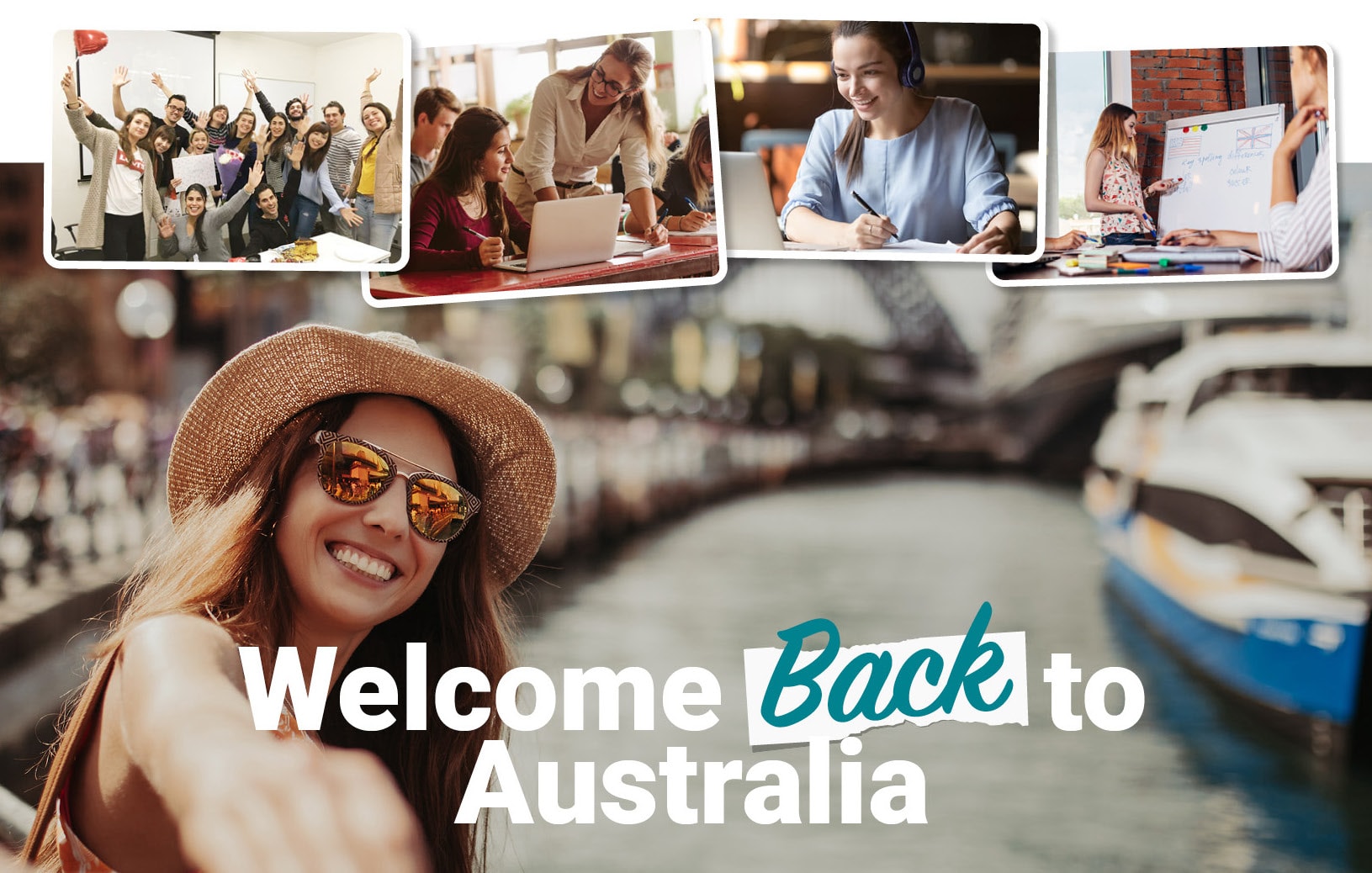 Our Online Learning Platform
A Proven Track Record in Online Learning and Delivery
Testimonials
What Our Students Say
My name is Samuel and I am a Brazilian student. I think It all starts with curiosity followed by fascination, my story with the English language began long ago when I would try to copy an actor's lines from a movie or while I would sing along with my favourite singer.
Hi my name is Milica, I'm from Serbian and I studied at SCOTS English College for 1 year. I enjoyed my time with other students and teachers as well. Also, I want to say that I had a great experience at this school, and I recommend it to anyone who wants to have fun and good education.
I've been studying in Cambridge class for 6 months at Scots English College. The Cambridge class helps me improve my all abilities equally such as listening, writing, speaking, reading in such a high formal level. For that reasons, I am thankful for making a right decision to choose this class.
Contact Us
Join Scots English College
Our Students Services are fully trained to provide top-notch support and guidance to international students from the first day till the last day of enrolment at SCOTS. Feel free to contact us.
Address:
G05, Biomedical Building, 1 Central Ave, Eveleigh NSW 2015
Bay 3, 2 Locomotive St, Eveleigh NSW 2015
Phone: + 61 2 9146 6358
Email: info@scotsenglish.edu.au