Nothing is more important for students to enjoy learning English than a good teacher.
Most of our English teachers are university graduates who hold a Masters in TESOL or a CELTA (Cambridge Certificate in English Language Teaching) qualification at a minimum but most importantly love what they do and their students. We guarantee YOU will love them back.
What's more, our teachers receive ongoing training and regularly attend professional development workshops and seminars on multiple areas of foreign language teaching including classroom management, student engagement, online delivery etc.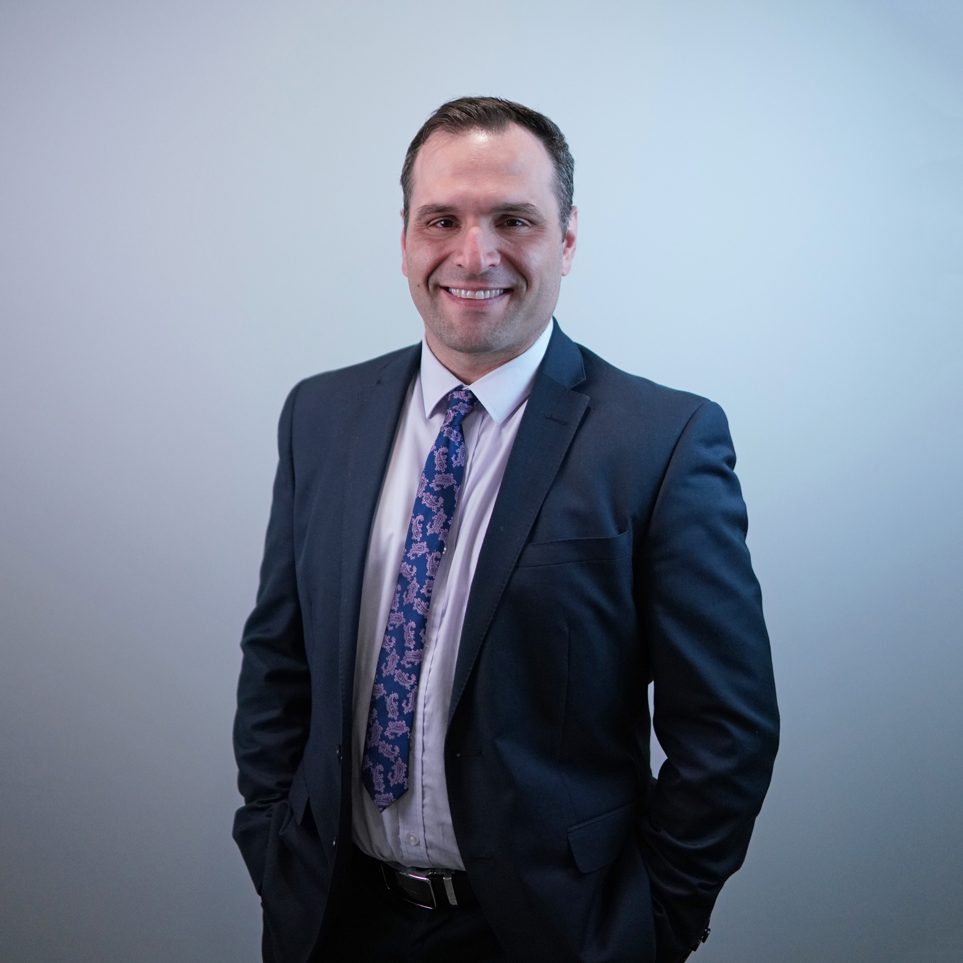 Mr Patrick Hayeck
Director of Studies and Teacher
Qualifications gained: MA Communication & Cultural Studies, MA TESOL
Courses taught: Pronunciation & Communication (Not Yet Endorsed by NEAS)
Languages spoken: English, Arabic, some French, some Japanese
Philosophy believed: The 4 pillars of success are Passion for the soul to breathe, Fitness for the mind and body to operate, Self-worth for a healthy relationship with self and Balance between a healthy dose of egotism and a reasonable dose of altruism to make the world go around.
Patrick started his English teaching career 10 years ago. It wasn't too long before he began to wonder why it was taking so long for the students to improve their English and what he could do to speed up their learning. Patrick then created a teaching method, known as BBR (Block, Build and Rewire), to help the students to block their old speaking habits, build new muscle memory and rewire their brains in processing the language quicker. Since then, he's helped hundreds of English learners to explore new exciting opportunities and achieve career success.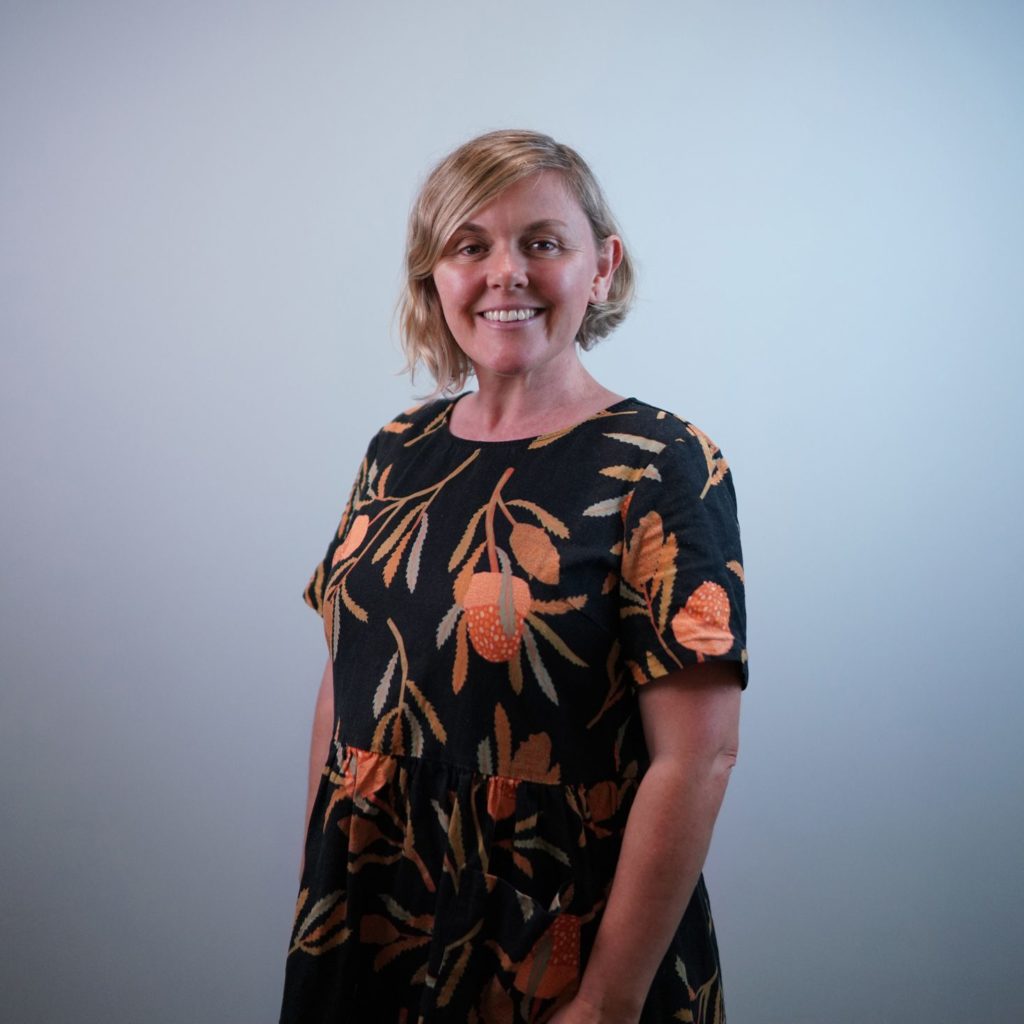 Ms Sally Cullen
Teacher
Qualifications gained: BA Counselling, CELTA
Courses taught: General English
Languages spoken: English
Philosophy believed: Education builds understanding and tolerance. Sally has spent most of her adult life travelling and living abroad. She started her teaching career in 2002 and spent ten years living in South East Asia. During this time she taught English to children and adults of all levels, constructed study programs for specific purposes, and conducted study tour groups. She also regularly spent time volunteering in Burmese refugee communities in Thailand and Tibetan refugee communities in India.
Since she returned to Australia, she has been teaching General English and IELTS Preparation in both Brisbane and Sydney and has completed a degree in Counselling.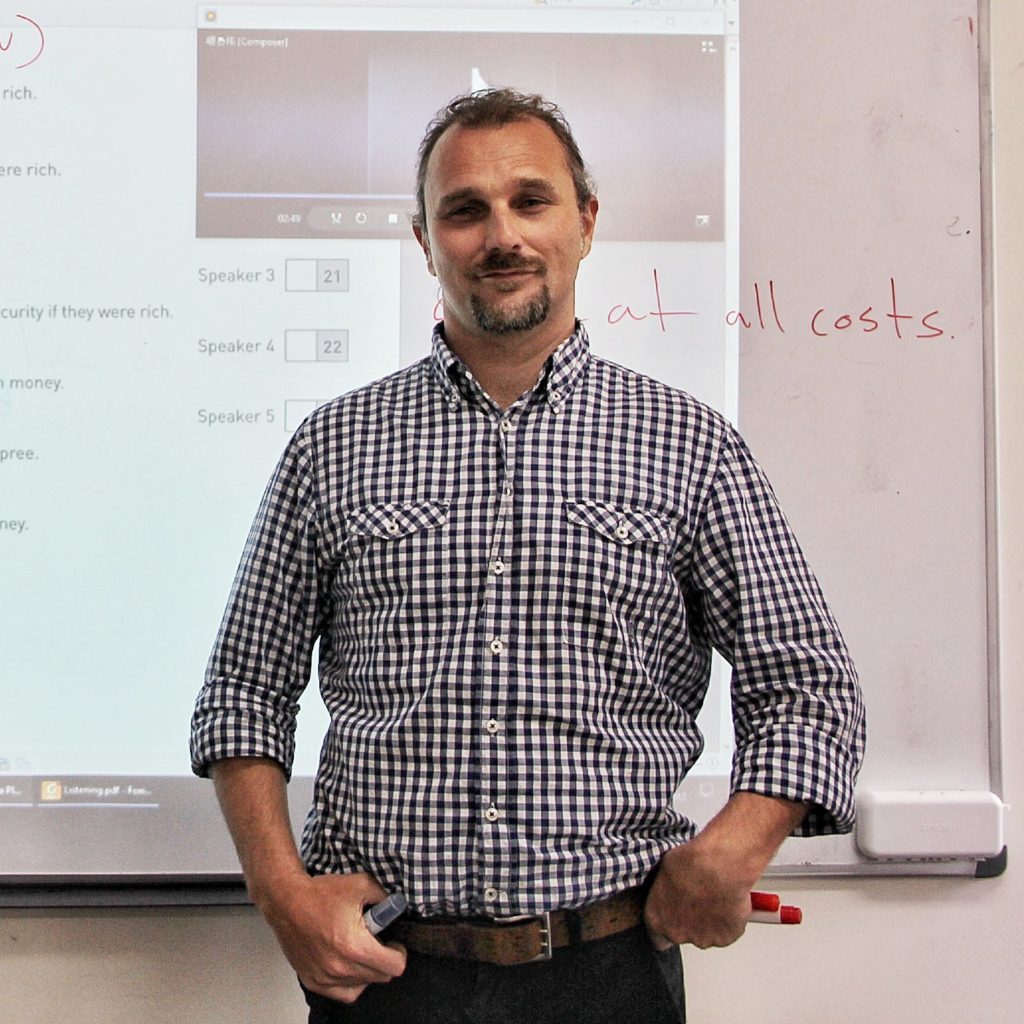 Mr Marc Doorum
Teacher
Qualifications gained: MA Music & MA Applied Linguistics (in progress), CELTA
Courses taught: General English, Cambridge Preparation
Languages spoken: English, Spanish
Philosophy believed: Education is the key to happiness.
Mark completed his Cambridge CELTA in Sydney in 2006 and started teaching in Spain and China before returning to Australia. He taught all levels of General English, EAP and IELTS before moving into and specialising in Cambridge ESOL examinations in 2015. Mark is a speaking examiner for Cambridge and regularly has to partake in examiner training, assessment and observation to maintain this position. Mark will finish his Master of Applied Linguistics in 2019.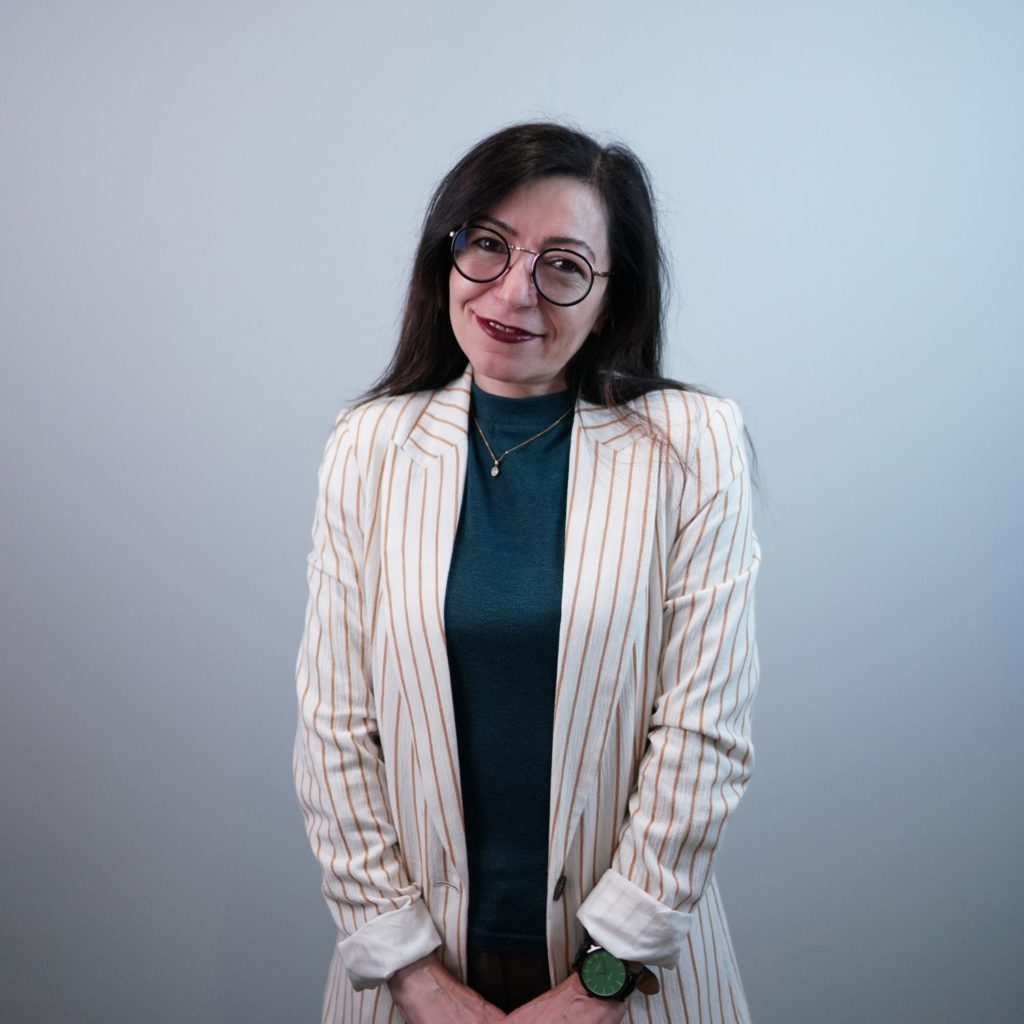 Ms Fariba Sultanzadeh
Teacher
Qualifications gained: MA English & MPhil English, CELTA & Cert IV TESOL
Courses taught: Cambridge Preparation
Languages spoken: English, Turkish, Arabic
Philosophy believed: You know one language, you are one person. You know more, you become people. Language is not merely a medium of communication, it is a skill within which we share cultural beliefs and values and empower ourselves.
Fariba got her first job as an English and Maths tutor when she turned 16 years old. Helping out the immigrant teenagers who were grappling with their final exams made her feel useful within and appreciated by those who were in need of learning how to achieve their educational goals. Hearing the students say, "Thanks to you, we passed the test!" felt so rewarding that she decided to continue helping those whose language was always a barrier often leading into social barriers too. She then decided to become a trained English Language Teacher. Teaching ever since and learning from her myriad of experiences, she has never regretted it at all.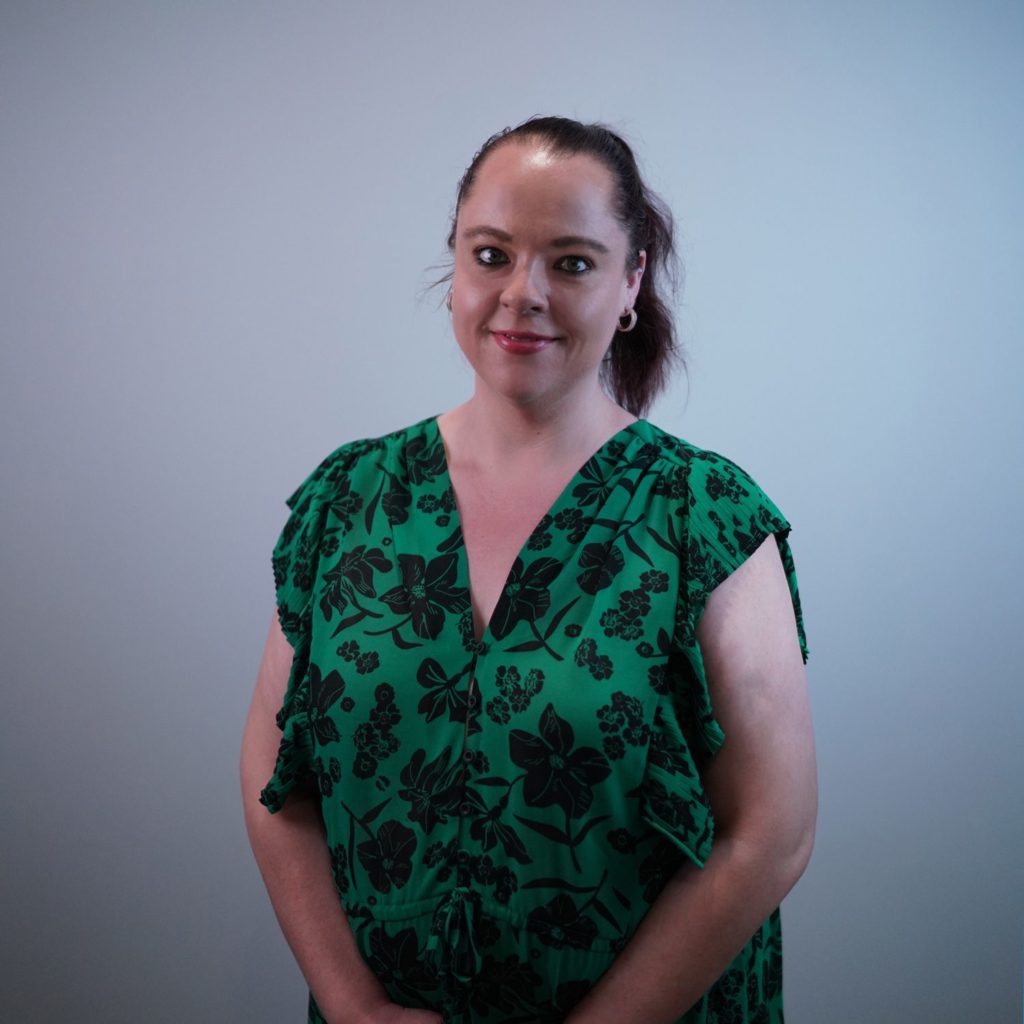 Ms Skye Peacock
Teacher
Qualifications gained: BA (Mandarin Language & Literature) & BEd (in progress), TESOL Certificate
Courses taught: General English
Languages spoken: English, Mandarin
Philosophy believed: Learning a language starts with having the confidence to believe you can do it.
Skye has always been fascinated in languages. From a young age, she has studied a number of them. Falling in love with Asian language, she decided to pursue her career as a teacher in China where she has been for the past 15 years. Alongside teaching, she also completed a BA in Mandarin from a well-known Chinese University. Skye has taught many ages and thoroughly enjoyed it all. As she watched her students build the strength and courage to speak in English is knew that this was the right career for her. The pleasure she gains from her job is something that cannot be compared too. She continues to this day to follow the belief that there is no limit nor age to stop learning and that confidence is the key to being a successful English speaker.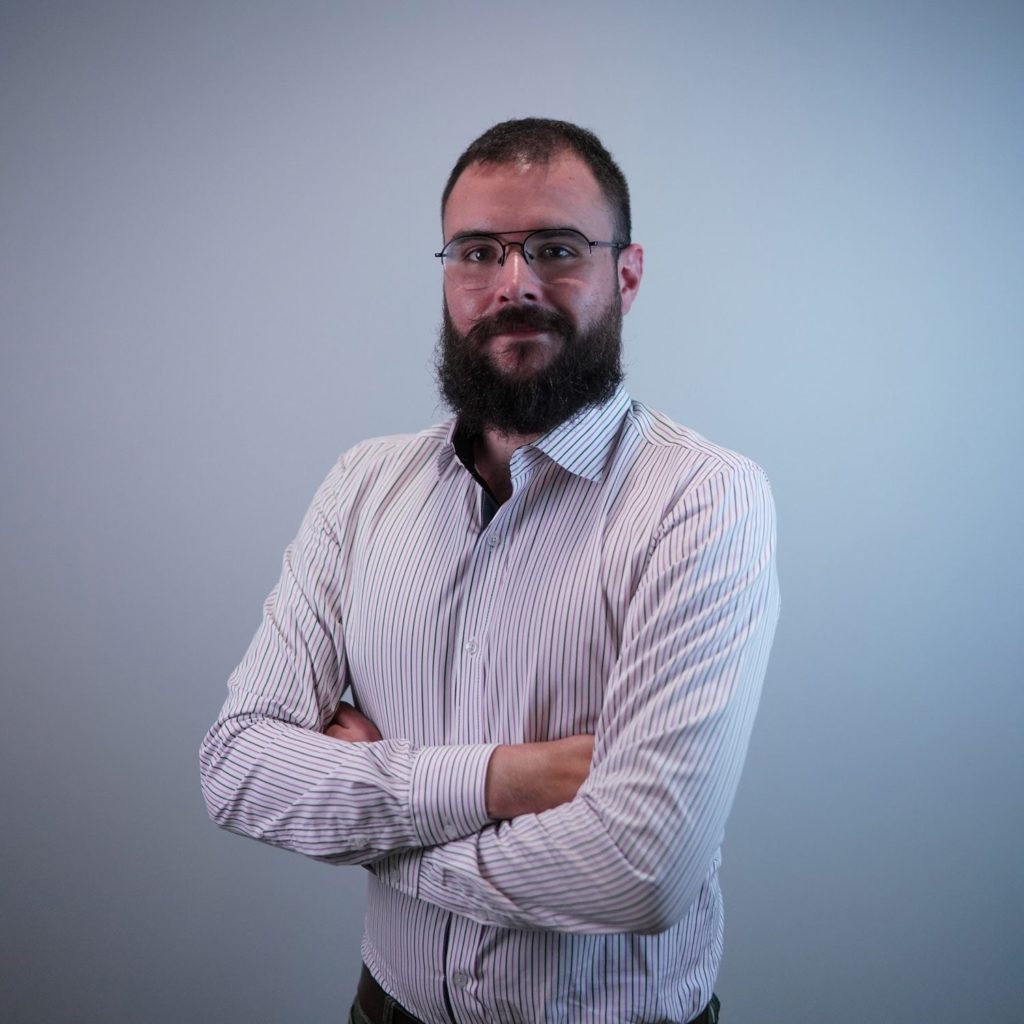 Mr Benjamin Radkovic
Teacher
Qualifications gained: BA (French and War & Society), CELTA, MA TESOL (In Progress)
Courses taught: General English
Languages spoken: English, Swahili & French
Philosophy believed: Language and culture are very tightly mixed, and learning a new language is learning a new culture, people and way to view the world.
Ben has taught English in Syria, Jordan, Saudi Arabia and Australia. He grew up in Kenya, and studied French at university. He knows what it's like to be a language student in a foreign country, and brings that experience to his teaching. He wants his students to not only understand the English language but also Australian culture and society. Ben's greatest joy is seeing students progress to independent individuals in Australia and be able to pursue their chosen career path wherever that may lead them.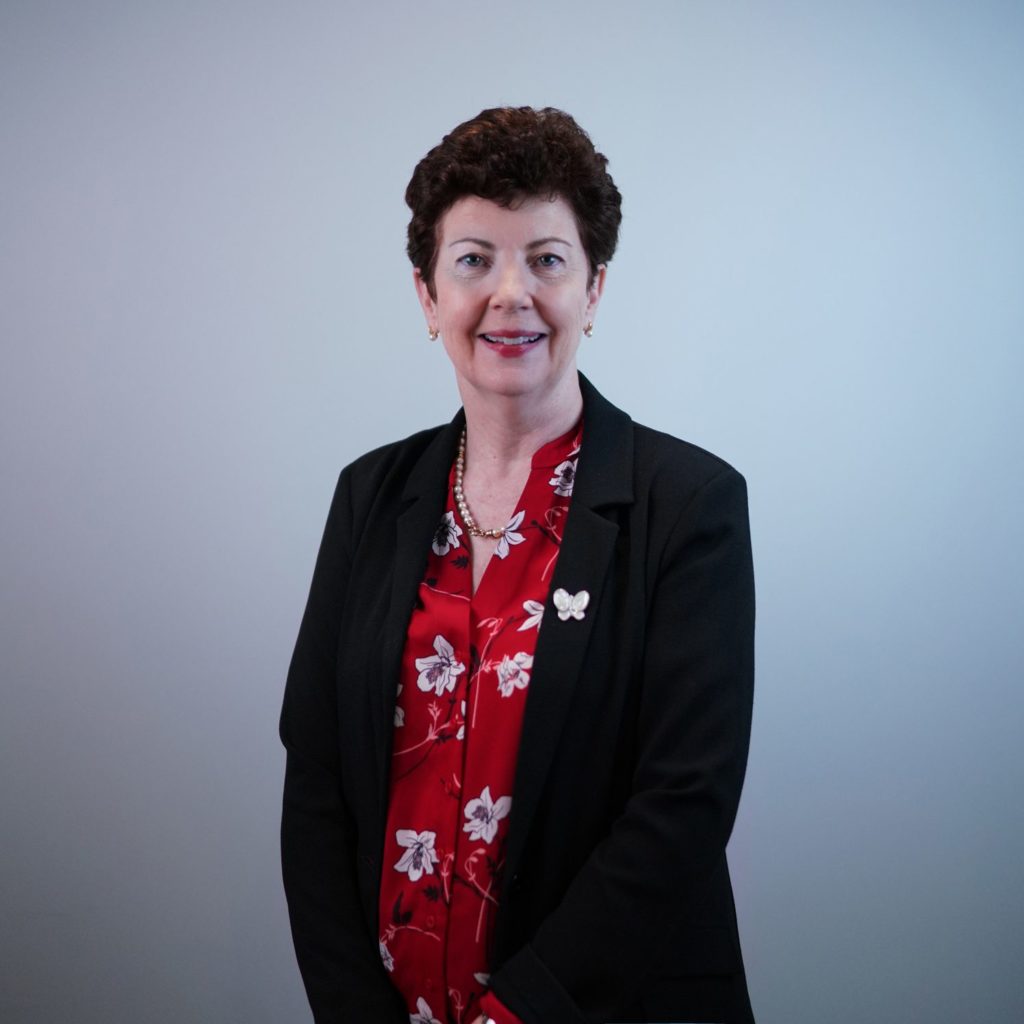 Ms Julia Morgan
Teacher
Qualifications gained: BA (HONS) LLB TESOL certificate
Courses taught: All levels of General English and a portion of IELTS
Languages spoken: English, Afrikaans and a smattering of French
Philosophy believed: Everybody smiles in the same language.
A first language speaker, Julia completed a double major in English and Law as an undergraduate. Her post-graduate degrees are in English Language and Literature and Law. After many years of practising as a barrister, Julia decided to pursue her love of the English language when she relocated to Sydney with her family. She is passionate about communicating effectively with students in a multi- cultural context. Each day in the classroom is a privilege and a joy.