Our students are in the centre of everything we do at SCOTS
We have students from over 50 nations with various social and religious backgrounds, and we are waiting for you to become a part of our community. Our student population is the centre of everything we do at SCOTS. Therefore, we take pride in delivering the best experiences to you.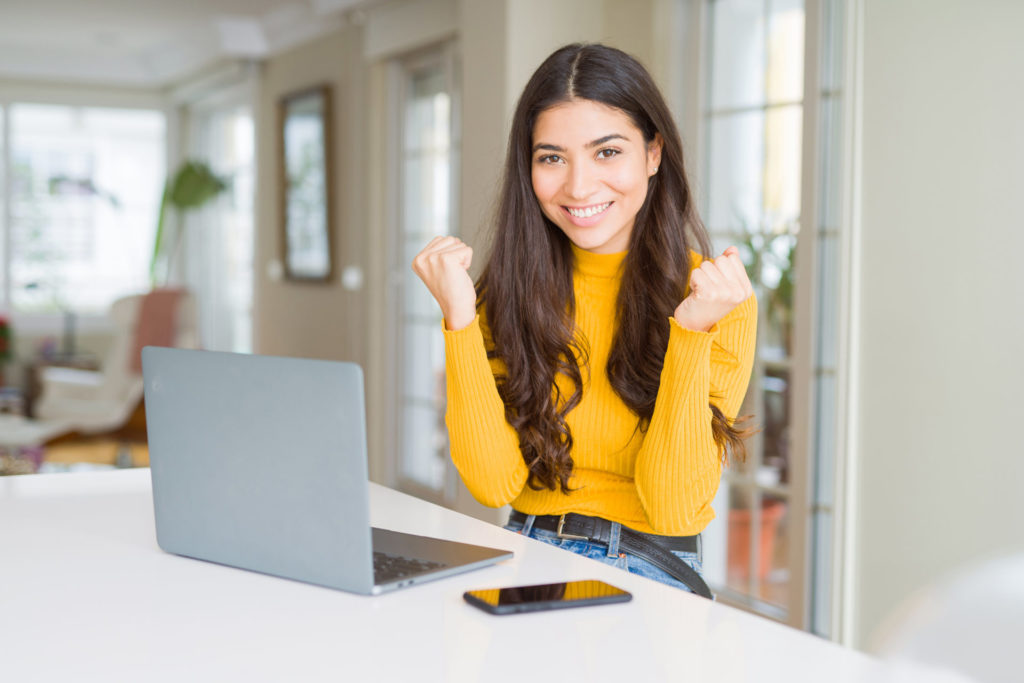 Food and shops
You can get everything you need right close to SCOTS English College (SCOTS), from grabbing a cup of take-away coffee in the morning to a late-night supper.
IT access on campus
SCOTS' campus equipped with modern computers, high speed WiFi, and smartboards in each one of its spacious classrooms – top-notch technology.
Events and Activities
There are loads of events which are held right in SCOTS' campus to ignite your enthusiasm. SCOTS will let you know what activities are on campus.
Student Support
You will certainly feel like home during your study here. Our Student Support Team will give you the best advice on both academic and student life aspects. For any details of our student support and how to book an appointment with our advisors, please email us at Contact Us.
Campus Facilities & Library
SCOTS English College offers world- class, modern and high-tech teaching and learning facilities including interactive smart whiteboard and projectors in each classroom, high- speed internet Wi-Fi throughout the Campus.
Spacious classrooms and a student common area with free tea and coffee are available for student enjoyment.
SCOTS provides the following facilities and resources
Computer Room
Independent Learning Area
Student Common Area
Printing and photocopying
Free Wi-Fi
EFTPOS (electronic payment)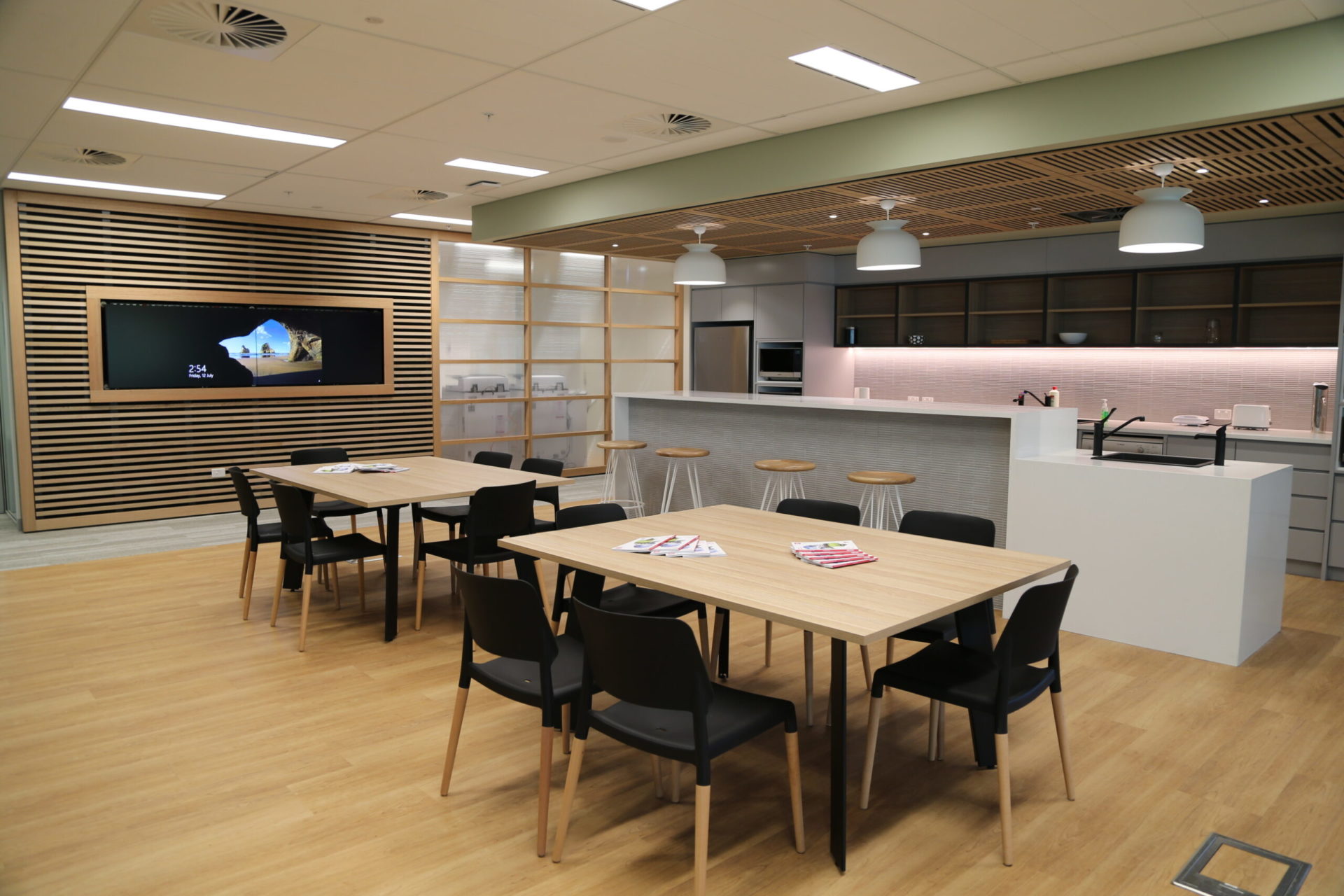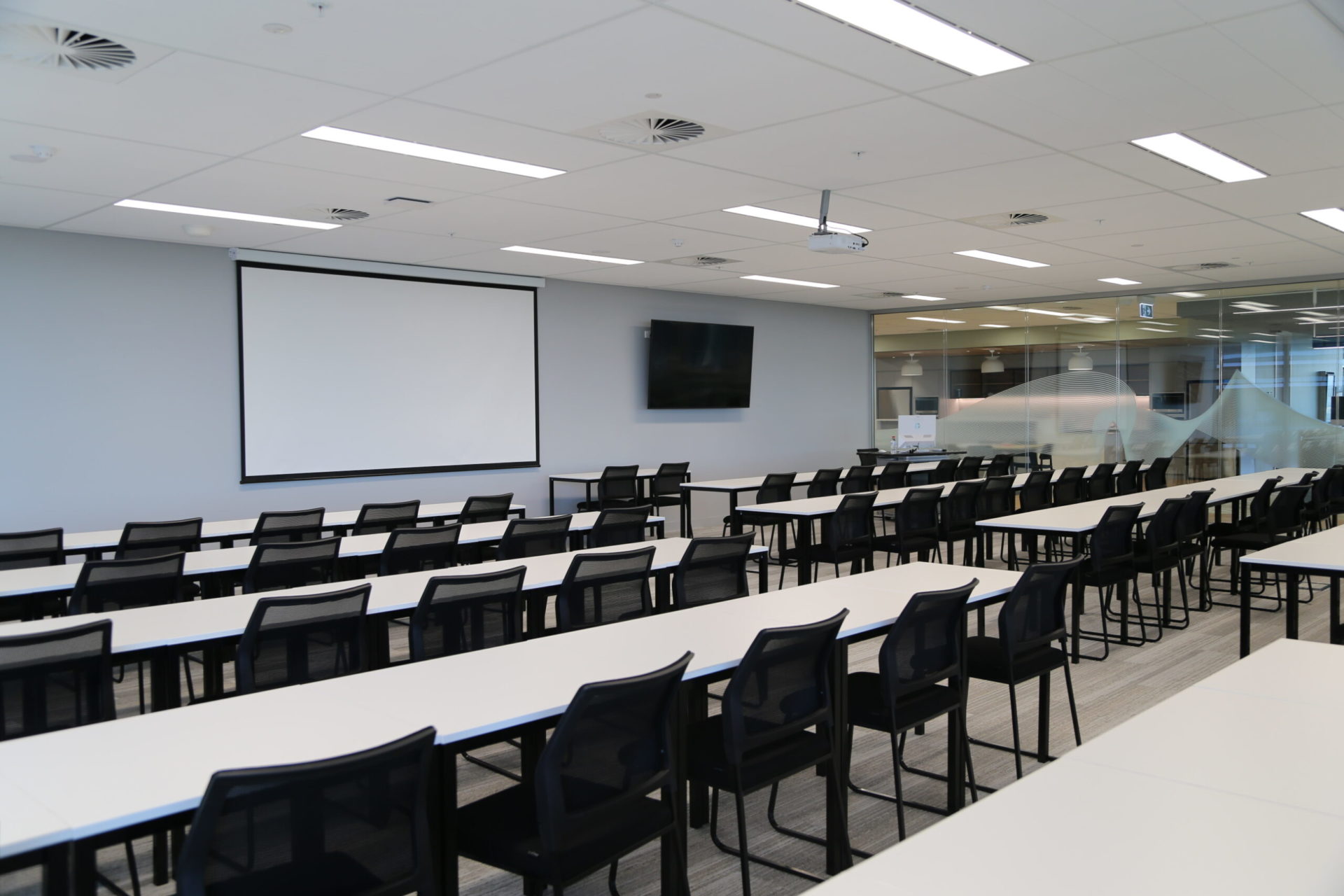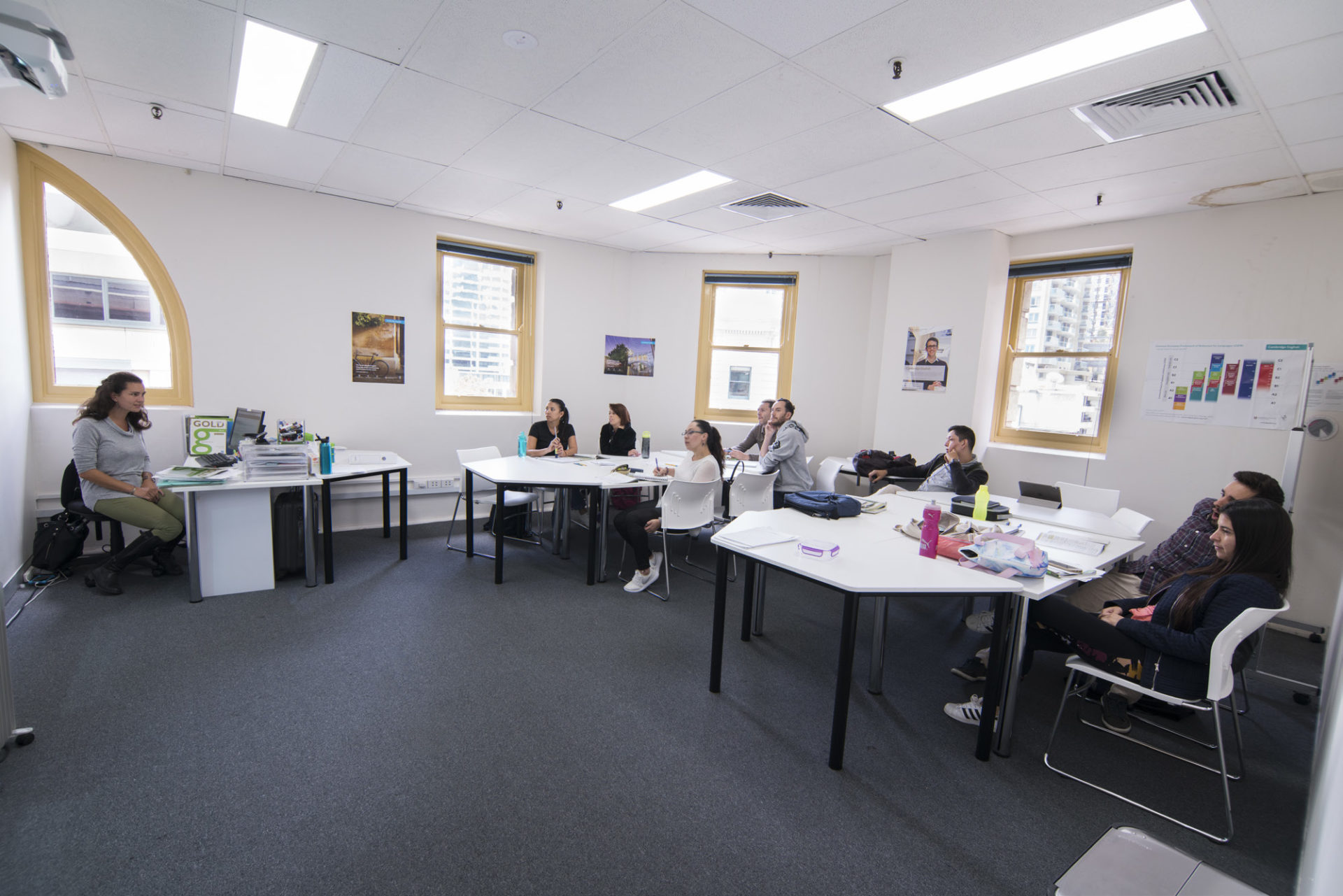 Great Location
Loads of space for after-class hangouts with classmates.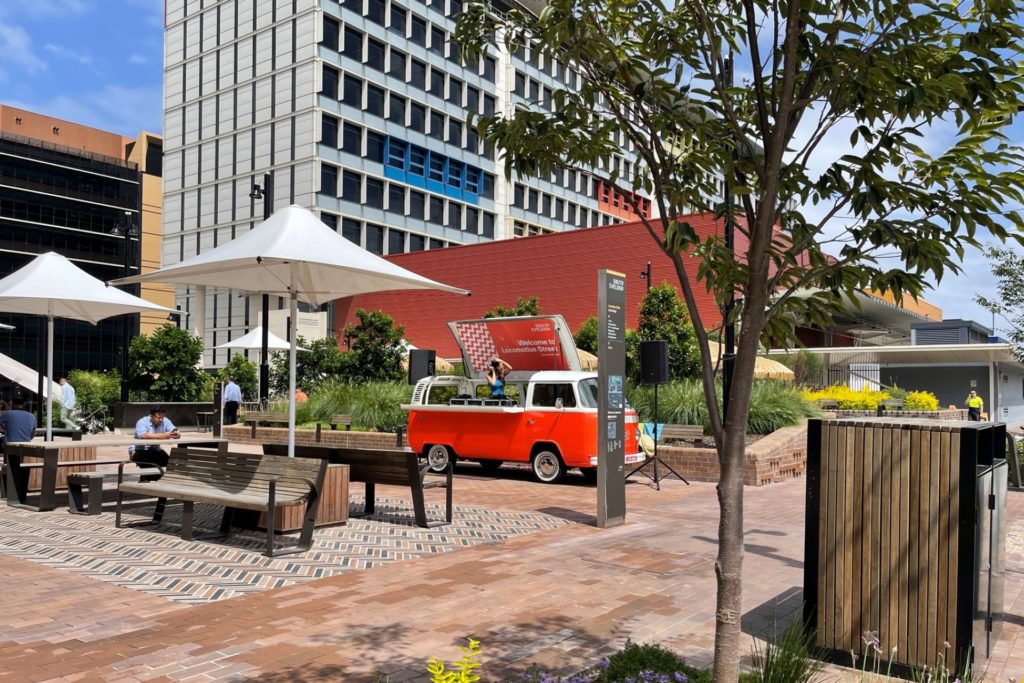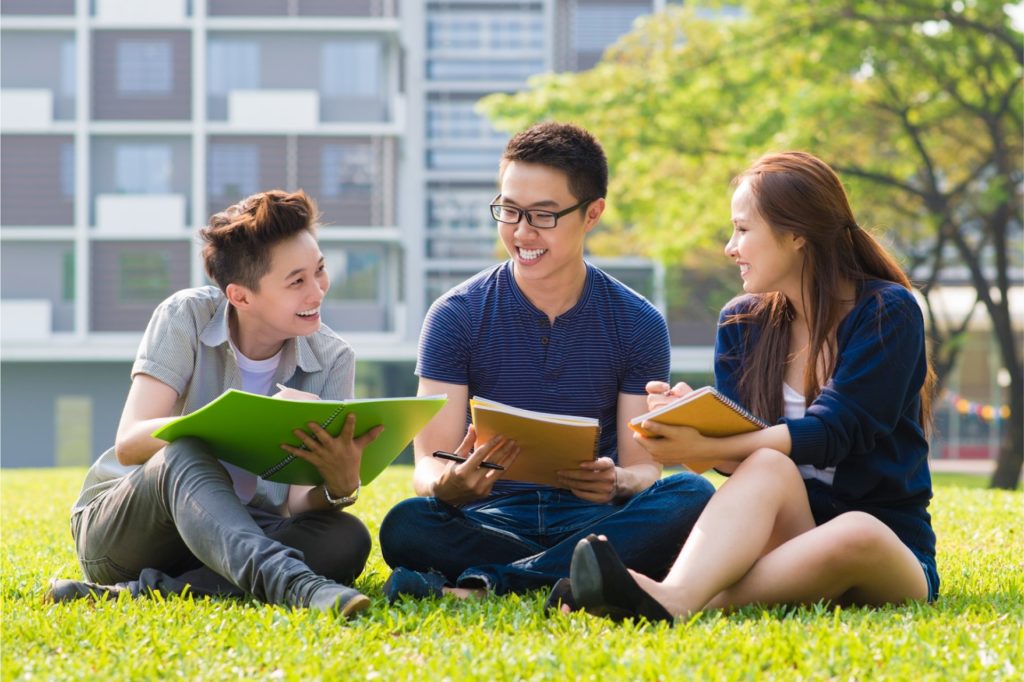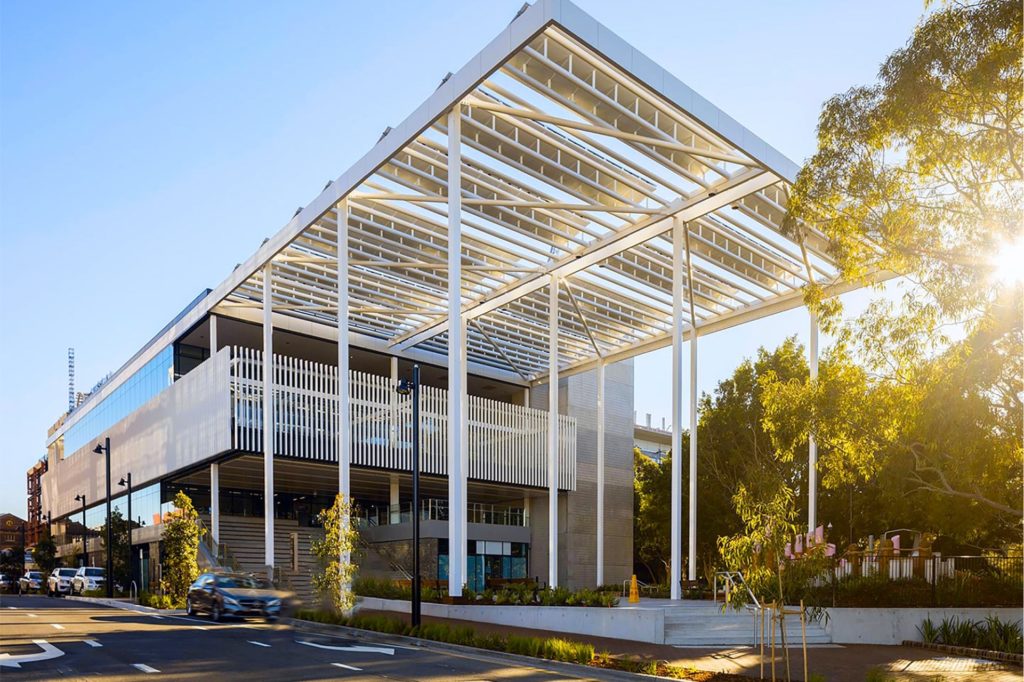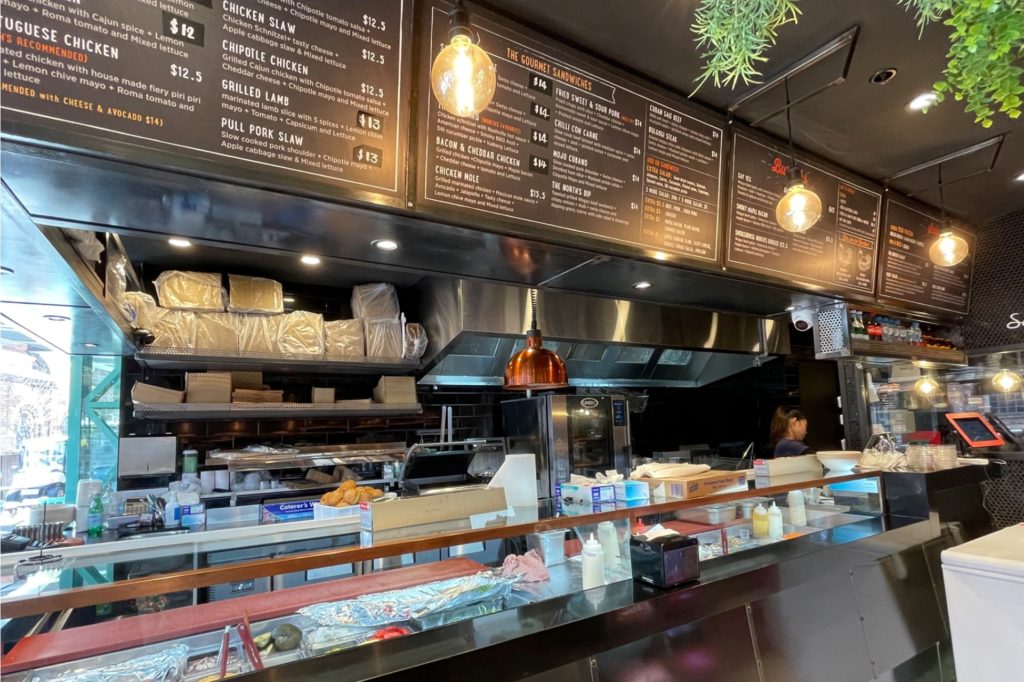 Community Building and Socializing
Grow your English while making friends from all over the world
SCOTS holds monthly events and organizes regular and frequent excursions for students to mingle and socialize so that they can practice the language outside the classroom.
Events and excursions held during class time are compulsory for students to attend as they are just like any other learning activity. Students are strongly recommended to engage and participate in all excursions and events.

As part of your English learning, you will have:
Optional weekly 'outdoor and explore' activities on Fridays
Regular monthly excursions to a range of popular locations in the Sydney area
Optional evening social activities including movie night, food night and games night.