If you need help, you'll get it
Our Students Services are fully trained to provide top-notch support and guidance to international students from the first day till the last day of enrolment at SCOTS.
Academic Support & Counseling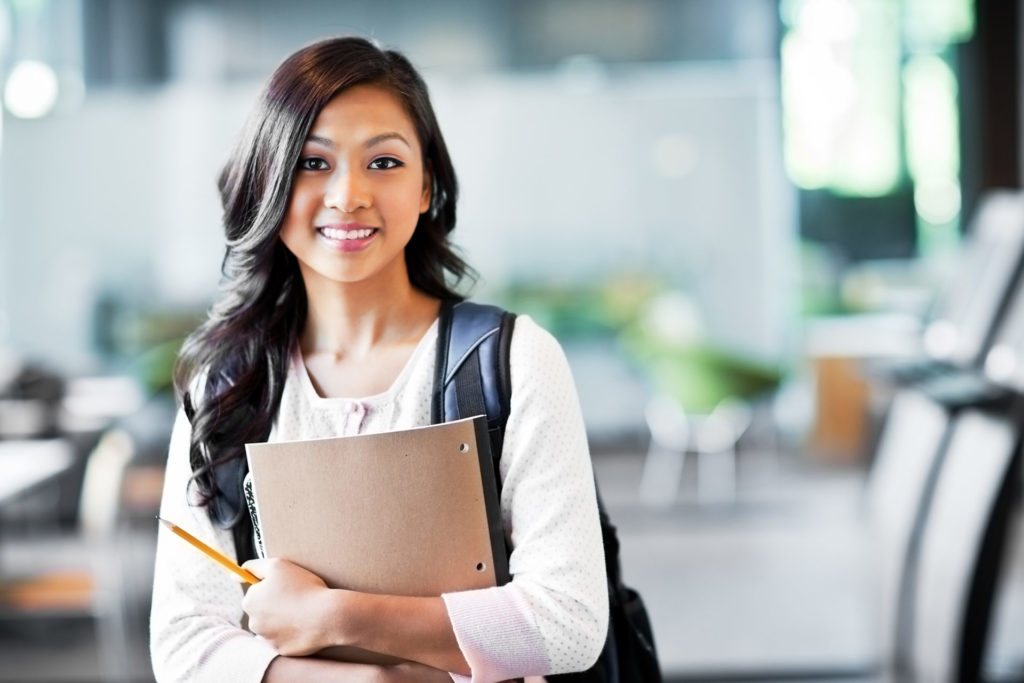 Our academic staff is always here to help you. Our teachers will give you feedback and support necessary for improving your English skills faster and more efficiently.
If there is a topic that you need to improve on, our teacher will give you quideance and extra resources to follow.
Our commitment to you does not stop when you class finishes. You can take an extra class each day, Monday-Thursday, focusing on grammar, writing, pronunciation and Job-Seeking Skills.
We also offer academic counselling on Fridays if you wish to meet the Head Teacher to help you with more work on your skills development.
Personal Support
When you come to a new country, everything is different; the weather, the food, the language. It can be difficult for many students. At Scots English College, we are here to help you. Our staff are friendly and here to listen to you. Our staff can help you with:
Finding homestay and other forms of accommodation
Airport pick-up when you arrive in Sydney
Welfare counselling
Academic counselling
A 24-hour emergency contact
The Overseas Students Ombudsman
The Overseas Students Ombudsman investigates complaints about problems that intending, current or former overseas students have with private schools, colleges and universities (education providers) in Australia.
For more information, please see the video at https://www.ombudsman.gov.au/about/overseas-students.