SCOTS stands for Student Centred, Ongoing Teaching Support
At SCOTS English College, your success is our success. The experience and qualifications of our teachers mean that they know the best ways to help you learn English.
If you are starting to learn English, our teachers will help you to build your confidence in a safe and caring environment. As your English skills get better, they will give you ways to learn English on your own so that you also have responsibility for your learning.
6 top reasons why you should study at SCOTS English College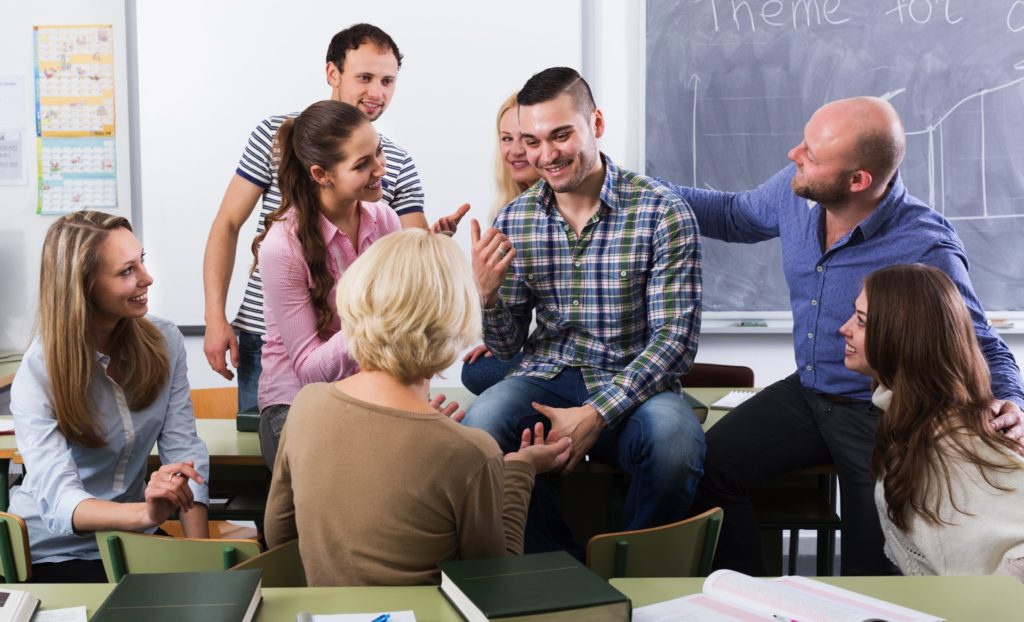 #1 Learner-Centered Curriculum
It is all about you
At SCOTS, we know everyone learns English for different reasons and in different ways. Whether you are learning English for fun, career, university, we've got you covered.
We also realize that learners have different learning styles; some learners are auditory (learn by listening), while others are more visual (learn by seeing or watching) or kinesthetic (learn by touching and moving). Our curriculum is designed with that first in mind.
Our curriculum encourages the students to freely pursue their passion in learning English and offers a safe environment for participation in a wide range of communicative activities in and outside the classroom, on campus and online.
#2 Superior Students Support
No student left behind
Our Students Services are fully trained to provide top-notch support and guidance to international students from the first day till the last day of enrolment at SCOTS.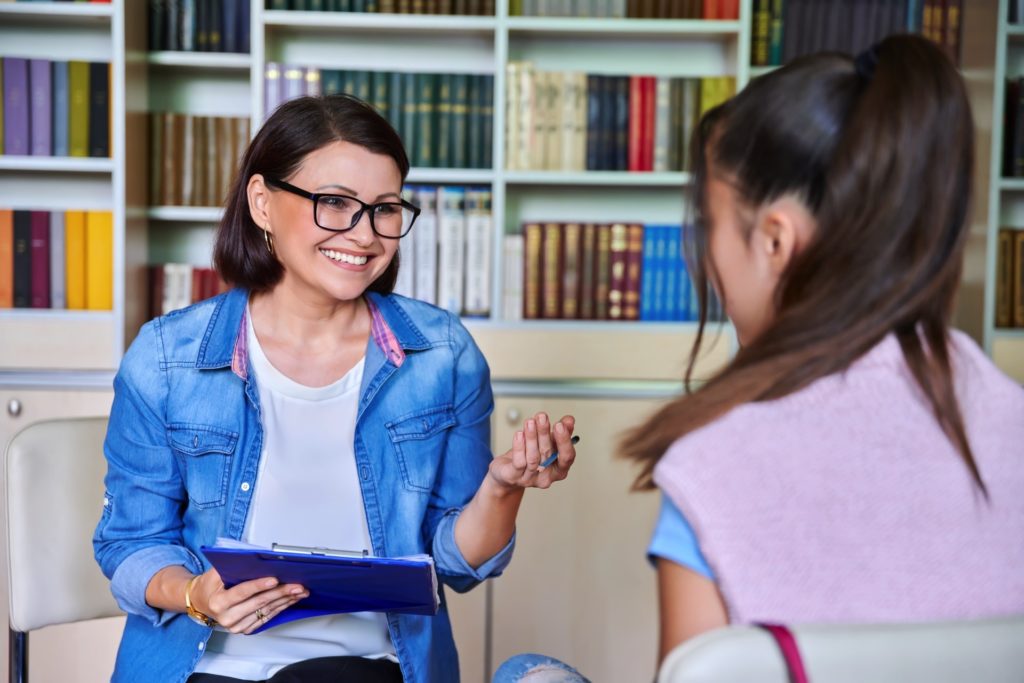 Academic Support & Counseling
Our academic staff is here to help you
Our teachers will give you the support and feedback you need to improve your English skills faster and more efficiently.
If there is an area that you need to improve on, our teacher will give you guidance and extra resources to help.
You can also take an extra class each day, Monday-Thursday, focusing on grammar, writing, pronunciation and Job-Seeking Skills.
We also offer academic counselling on Fridays if you wish to meet Director of Studies to help with your skills development.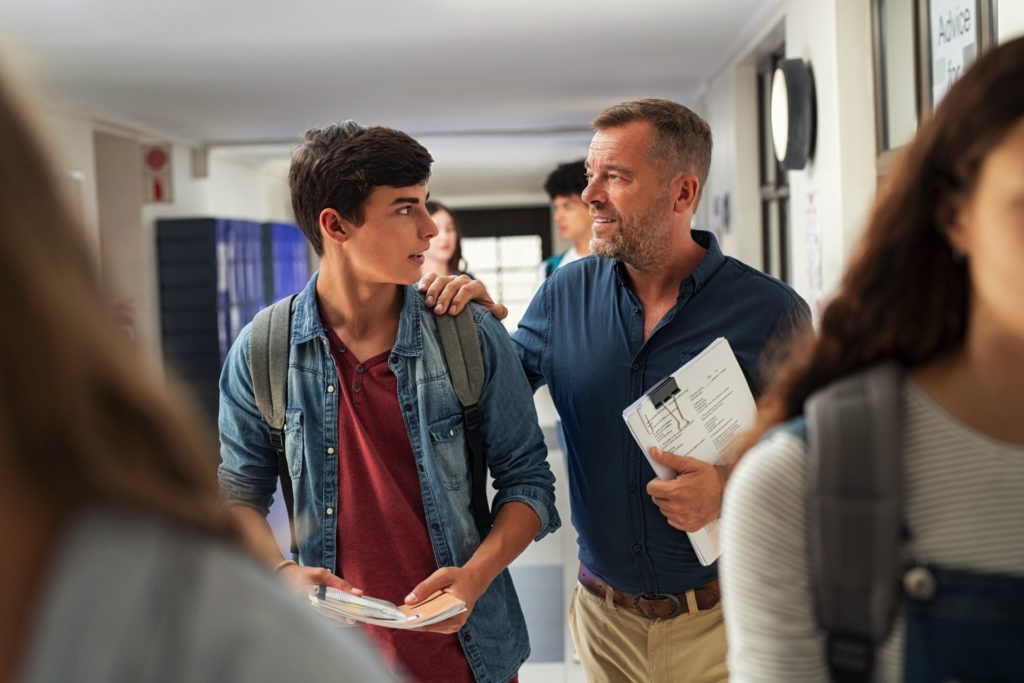 Student Services
If you need help, you'll get it
SCOTS also offers the Pal program to help struggling students connect with student-mentors both on campus and online.
We also understand that living away from home and family can sometimes take a big toll on you. Our DOS and certified counsellor both have extensive experience with counselling and providing professional advice to struggling students on how to overcome challenges and hardships.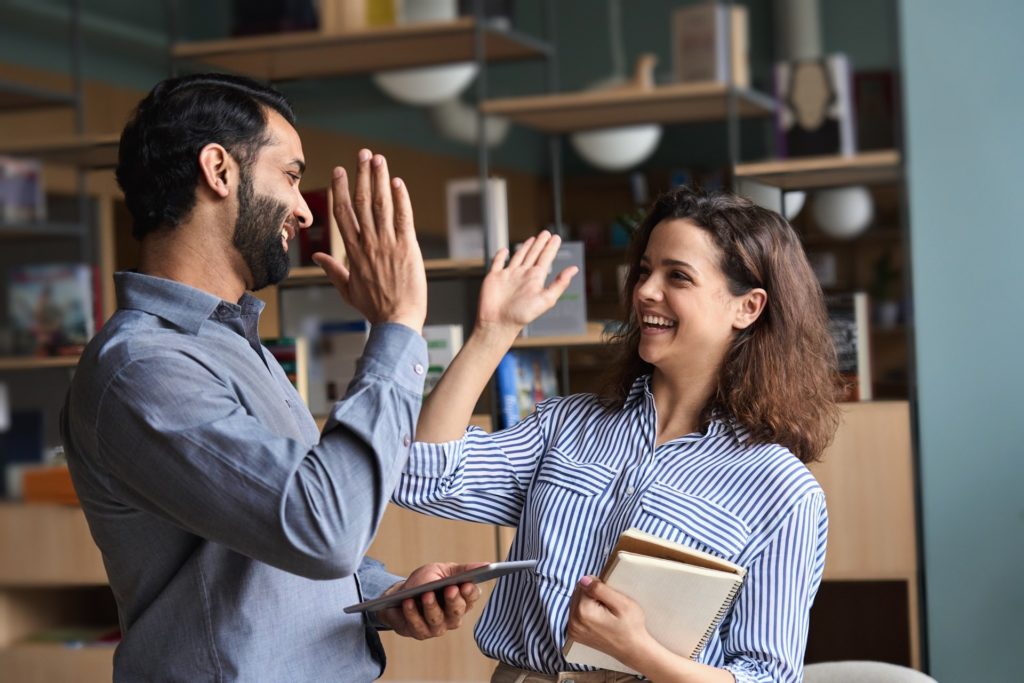 #3 Highly Experienced & Qualified Teachers
Nothing is more important for students to enjoy learning English than a good teacher.
Most of our English teachers are university graduates who hold a Masters in TESOL or a CELTA (Cambridge Certificate in English Language Teaching) qualification at a minimum but most importantly love what they do and their students. We guarantee YOU will love them back.
Meet our teachers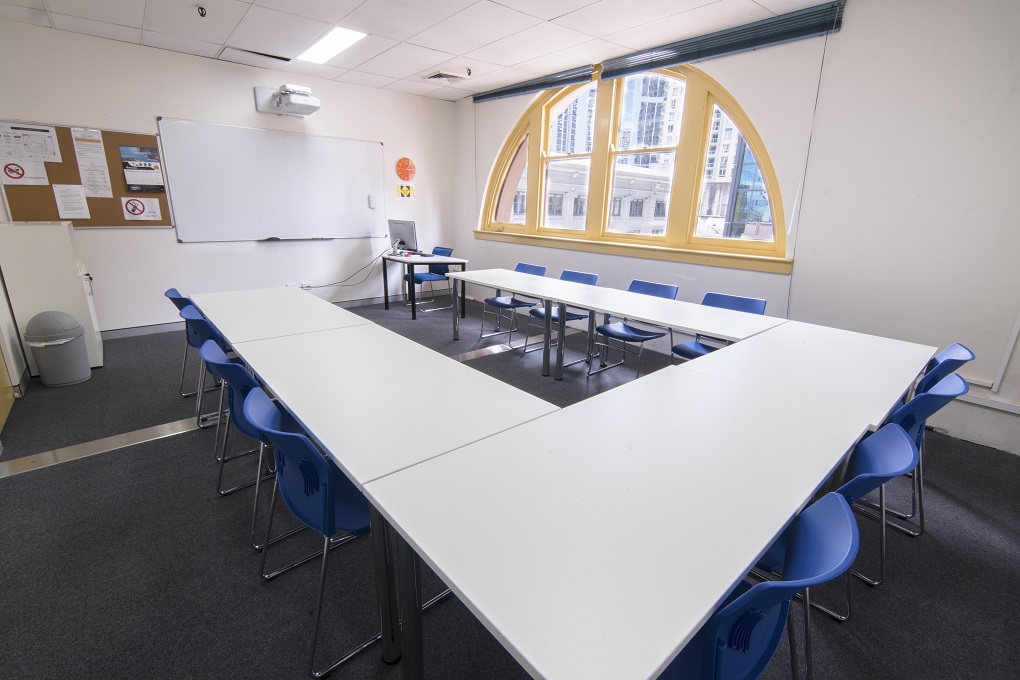 #4 Campus Facilities & Library
SCOTS English College offers world- class, modern and high-tech teaching and learning facilities including interactive smart whiteboard and projectors in each classroom and high- speed internet Wi-Fi throughout the Campus.
Spacious classrooms and a student common area with free tea and coffee are available for student enjoyment.
Learn more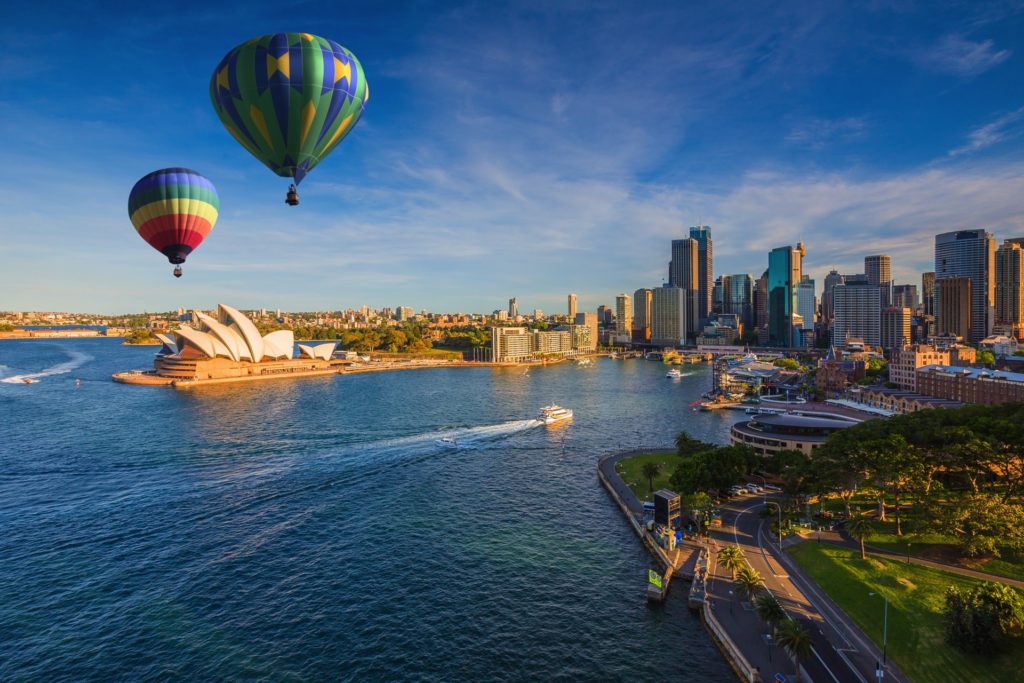 #5 Great Location
Loads of space for after-class hangouts with classmates.
Located near its higher education partner, IMC, in South Eveleigh, a city that is quickly becoming a world-class technology and innovation hub and home to the largest institutions in Australia such as the Commonwealth Bank, the University of Sydney, University of Technology Sydney, CISCO and Cicada.
Learn more
#6 Community Building and Socializing
Grow your English while making friends from all over the world
SCOTS holds monthly events and organizes regular and frequent excursions for students to mingle and socialize so that they can practice the language outside the classroom.

Events and excursions held during class time are compulsory for students to attend as they are just like any other learning activity. Students are strongly recommended to engage and participate in all excursions and events.