Our Courses
Learn to communicate better
From starters to advanced, we have got English courses for everyone
English language is generally recognized as a Lingua Franca – a language used to communicate between people not sharing the same mother tongue – of international business, science, technology and aviation. And we are here to help you to master this language and open doors to the world for you.
At SCOTS English College we teach a variety of English courses that meet our students academic, professional and personal needs. At our school you will learn how to communicate better, for example when travelling or socialising, or when when applying for a job.
Our Courses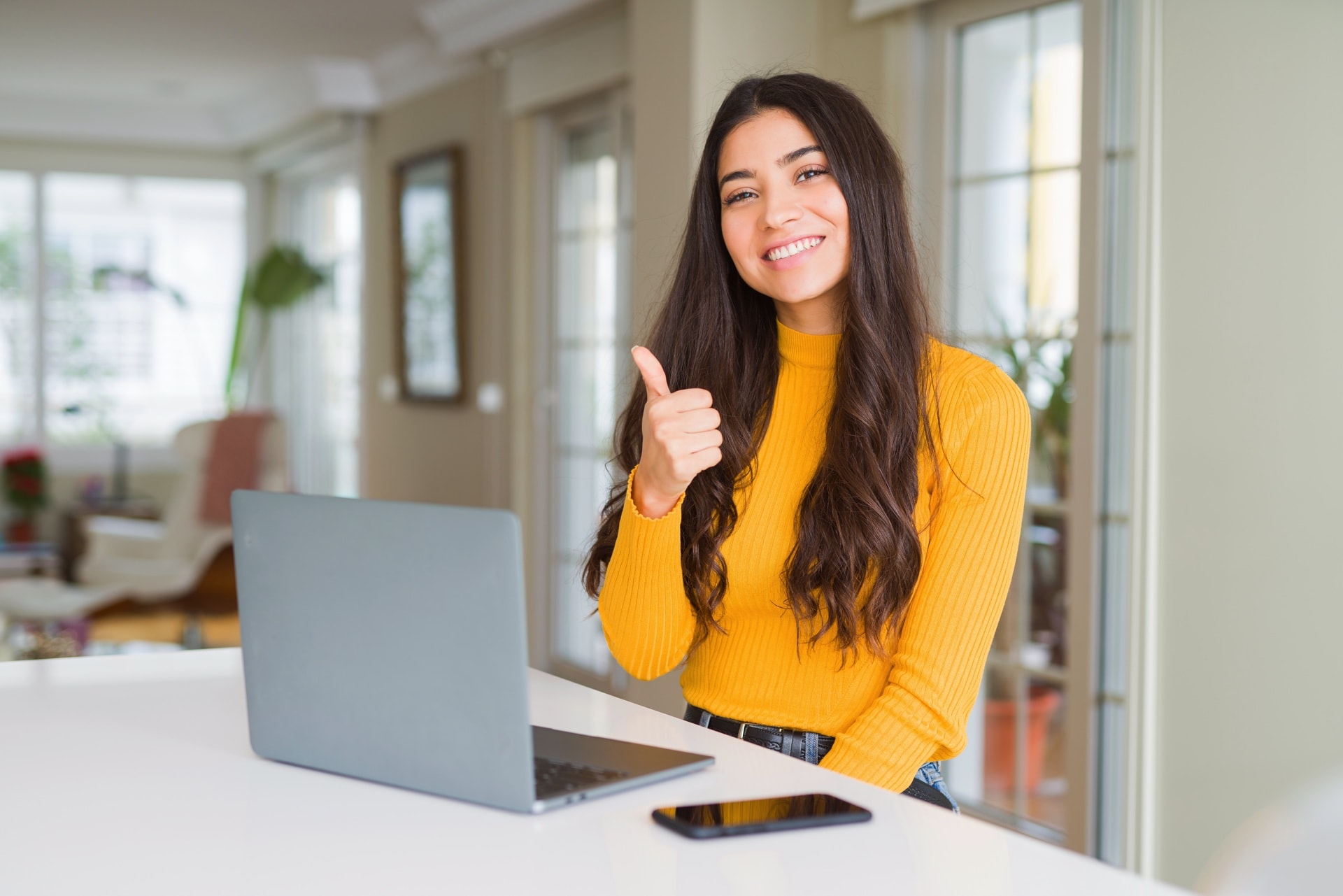 To begin studying at Scots English College, you need:
To be 18 years old or older.
To complete a placement test to assess your current level of language proficiency or provide previous evidence of English proficiency, for example, a certificate from another ELICOS provider, an IELTS, TOEIC or TOEFL certificate (or equivalent).
To please be aware that the English language skills level required by Scots English College may be different from the level of skills required for your student visa application. Your progress through the levels is based on your performance.