Living in a new country and adapting to a new culture are experiences that you must be very excited about.
Don't worry – Scots is always here to help you overcome those challenges to get you involved in the Australian lifestyle.
Additionally you can also check the Insider Guides on living in Australia.
Things to do in Australia (Sydney)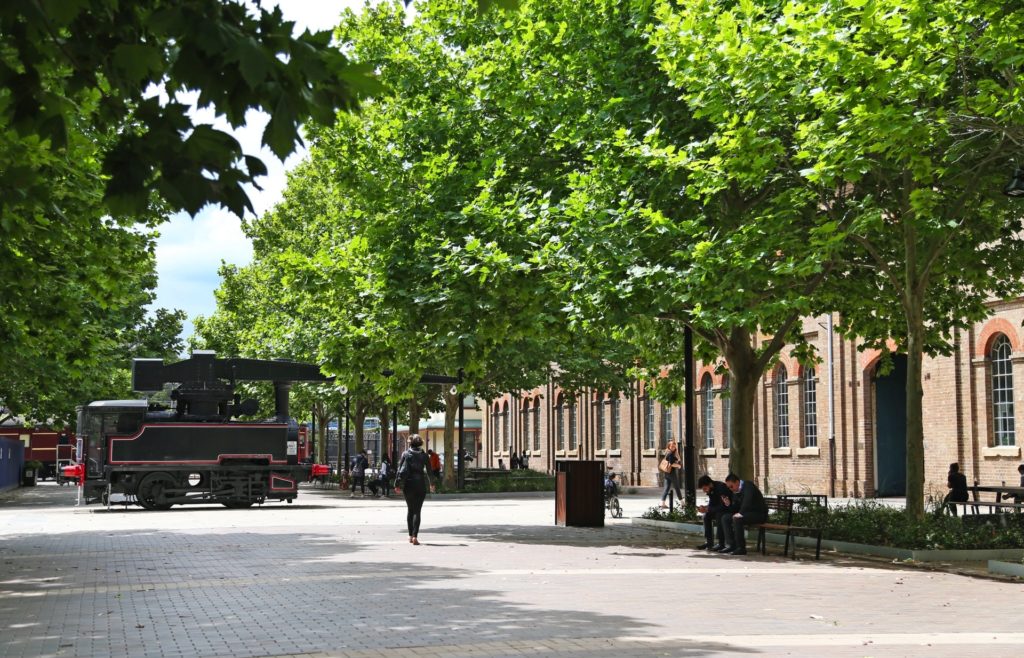 As the largest city in Australia, Sydney is often referred as the educational and multicultural hub. According to a Mercer 2015 Quality of Living Survey, Sydney has been ranked as one of the most worth-living city in Australia, the only Australian city among the top 10 most livable ones in the world. Sydney is home to 37 beaches spreading over a large area, historic landmarks, award-winning recreational centers and various cultures.
In Sydney, you are not only provided with the best public facilities, but also a lively social life with sightseeing, shopping, joining entertainment activities and enjoying a diverse spread of food culture here. There is an abundance of breathtaking landscapes in Sydney that you should explore and enjoy, namely Sydney Habour, Sydney Opera House, Taronga Zoo, Darling Habour, Sydney Harbour Bridge, Sydney Tower, Sydney Aquarium, Queen Victoria Building, Luna Park Sydney, and much more.
There is nothing more wonderful than hanging out with your friends in Sydney to enjoy cuisines in restaurants and supermarkets made up from many nationalities. Many kinds of food are available for you to choose, from Japanese, Korean to Vietnamese to Spanish and Moroccan. Moreover, Sydney is home to stylish fashion from luxurious brands to the mass-produced. Hardly can a person resist a day full of shopping centres and when coming to Sydney. Some famous centres for shopping and recreation that can be named here are Westfield Sydney Central Plaza, Queen Victoria Building, The Strand Arcade, Mid-City Shopping Centre, The Rocks Foodies Market.
Working in Australia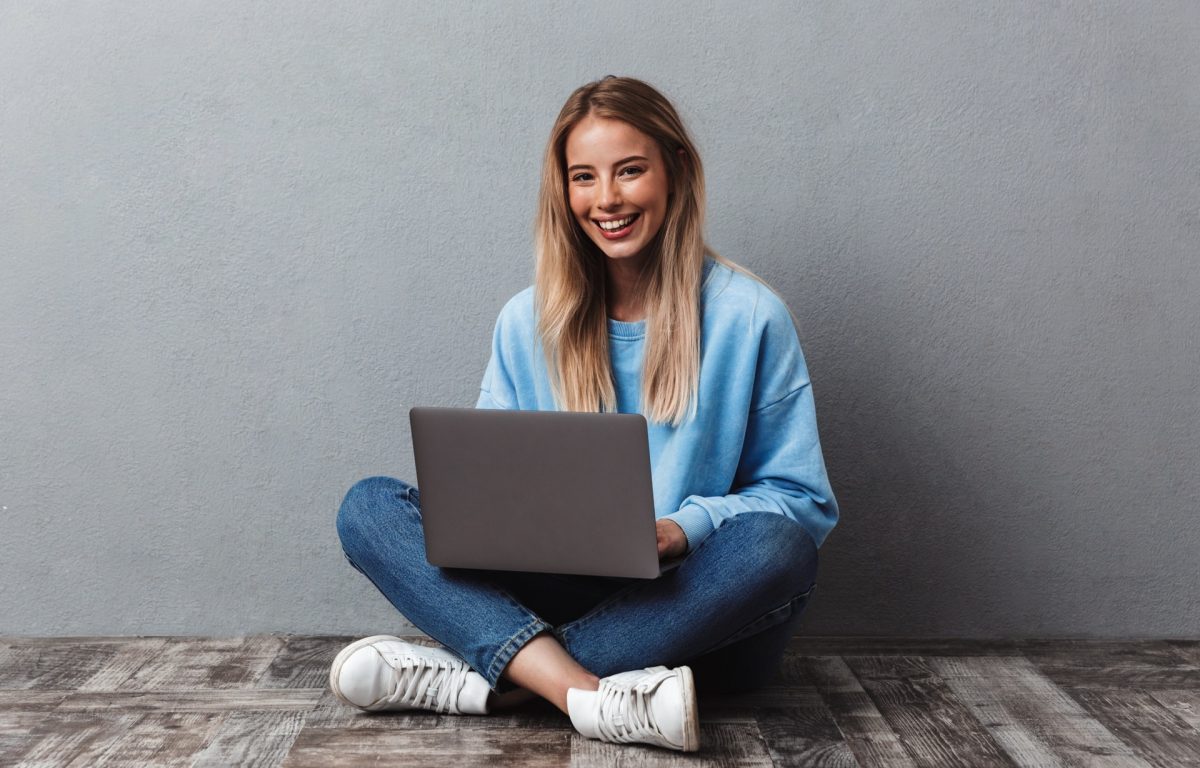 Studying and living in a foreign country is absolutely challenging to any student not only culturally but also financially. That is why many overseas students coming to Australia to pursue their academic and career dreams decide to take part-time jobs to cover basic living expenses and of course gain work experience.
Students on a study visa are able to work a maximum of 48 hours every two weeks during study. Students though may work more hours during their scheduled breaks and holidays. But remember to always check the conditions and requirements of your student visa before accepting work.
When living and working part-time in Australia, you are entitled the minimum wage and basic rights as full-time employees: check this out at https://www.fairwork.gov.au/pay/minimum-wages