About Scots English
World-class English language school in the heart of Sydney
SCOTS English College is a world-class English language school that offers a wide range of English courses taught by experienced teachers with high qualifications in English learning.
SCOTS students come from all around the world and enjoy their studies at the main campus located close to Sydney's CBD in the heritage-listed South Eveleigh (Previously known as Australian Technology Park).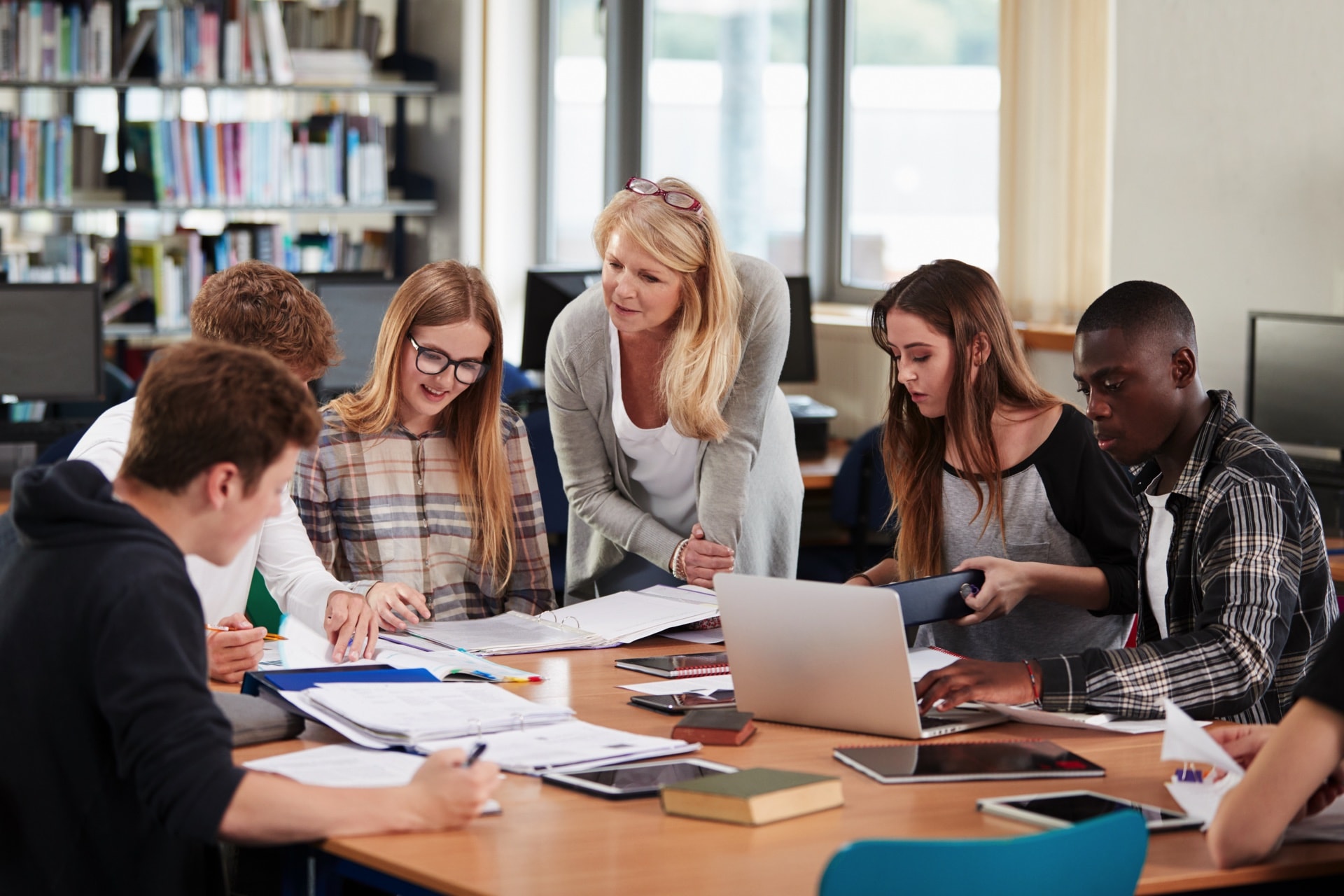 Quick Facts About Scots English
We teach care, show care and take care
We are a proud member of English Australia, the national peak body for the English language sector of international education in Australia.
Our teachers are passionate, supportive and experienced, many highly qualified with postgraduate or Master degrees in TESOL (Teaching English to Speakers of Other Languages).
Our teaching and learning facilities and educational resources are world-class and modern.
Our campus is located close to Sydney's CBD in the heritage-listed South Eveleigh, a city that's quickly becoming a world-class technology and innovation hub.
We are the host to the revolutionary BBR method exclusively taught in the unique and groundbreaking Pronunciation and Communication course.
We are a successful recipient of the Australian government's Innovation Grant 2021 — testament to our contribution to the ELICOS industry's recovery efforts.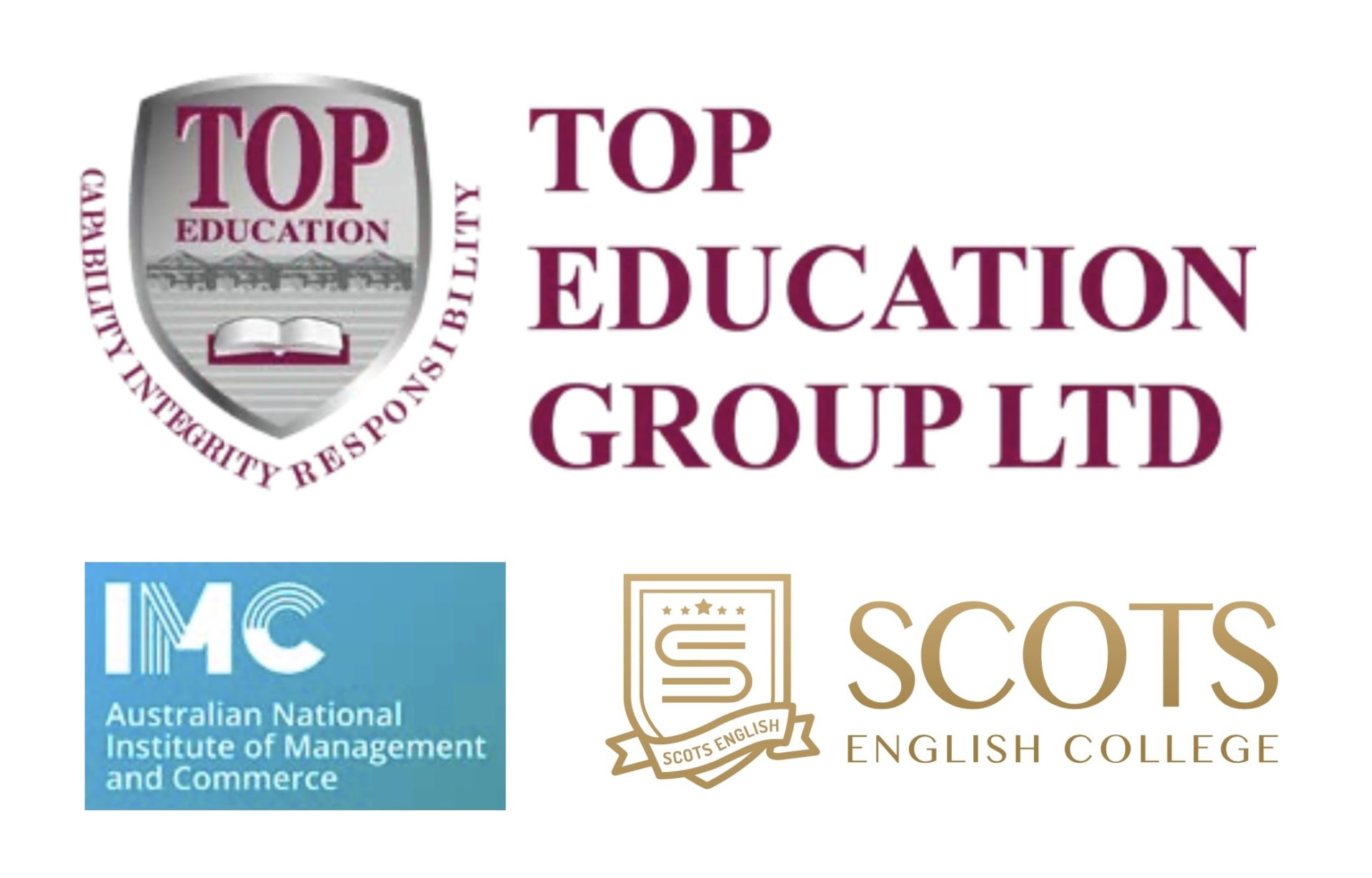 Build on the strong foundations
SCOTS English College is part of Top Education Group Ltd (TOP); the FIRST Higher Education group in Australia listed in HK main board stock exchange.
TOP currently encompasses two Higher Education School brands and an ELICOS Provider:
On Campus Learning
Campus Facilities & Library
SCOTS English College offers world- class, modern and high-tech teaching and learning facilities including interactive smart whiteboard and projectors in each classroom, high- speed internet Wi-Fi throughout the Campus.
Spacious classrooms and a student common area with free tea and coffee are available for student enjoyment.
SCOTS provides the following facilities and resources
Computer Room
Independent Learning Area
Student Common Area
Printing and photocopying
Free Wi-Fi
EFTPOS (electronic payment)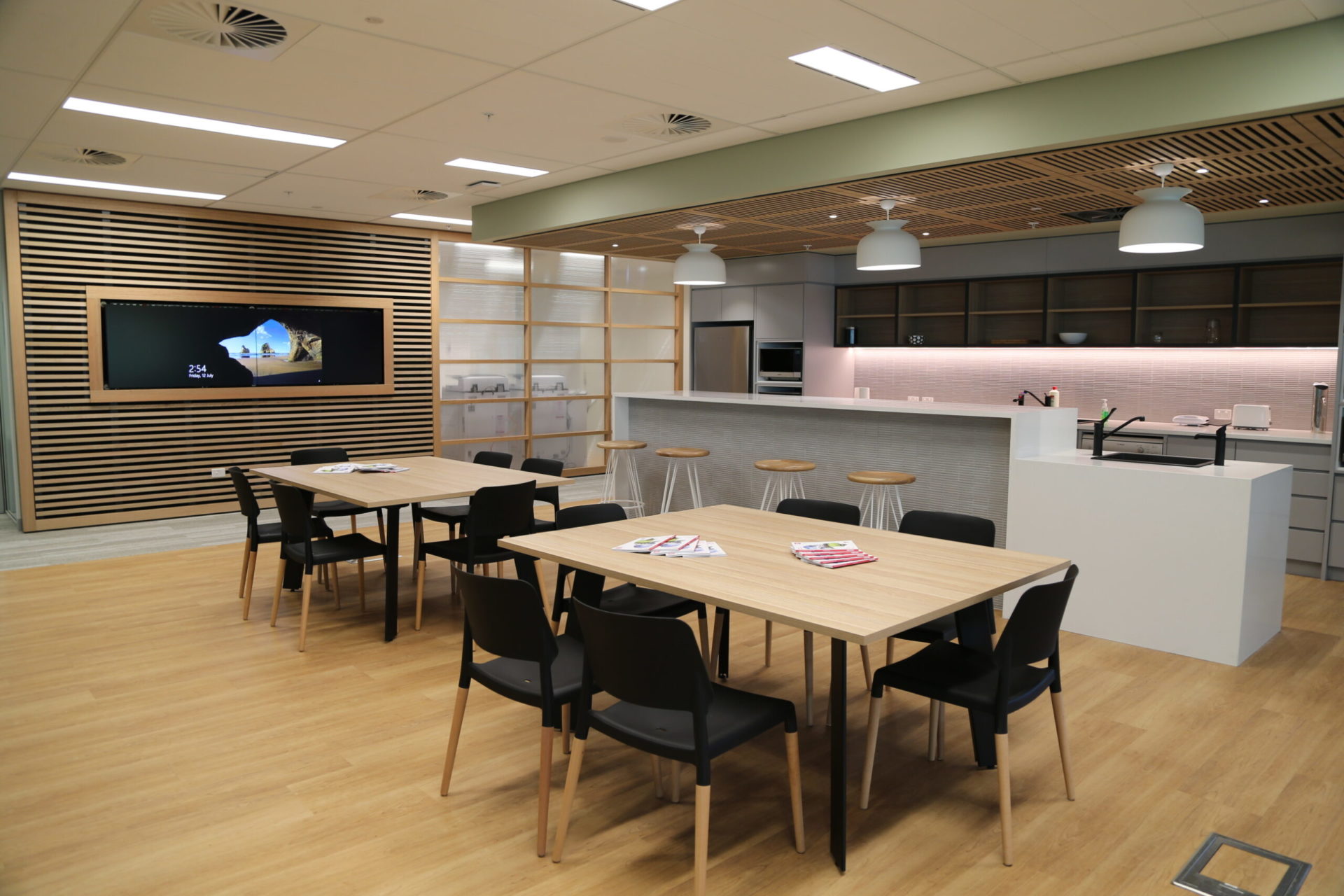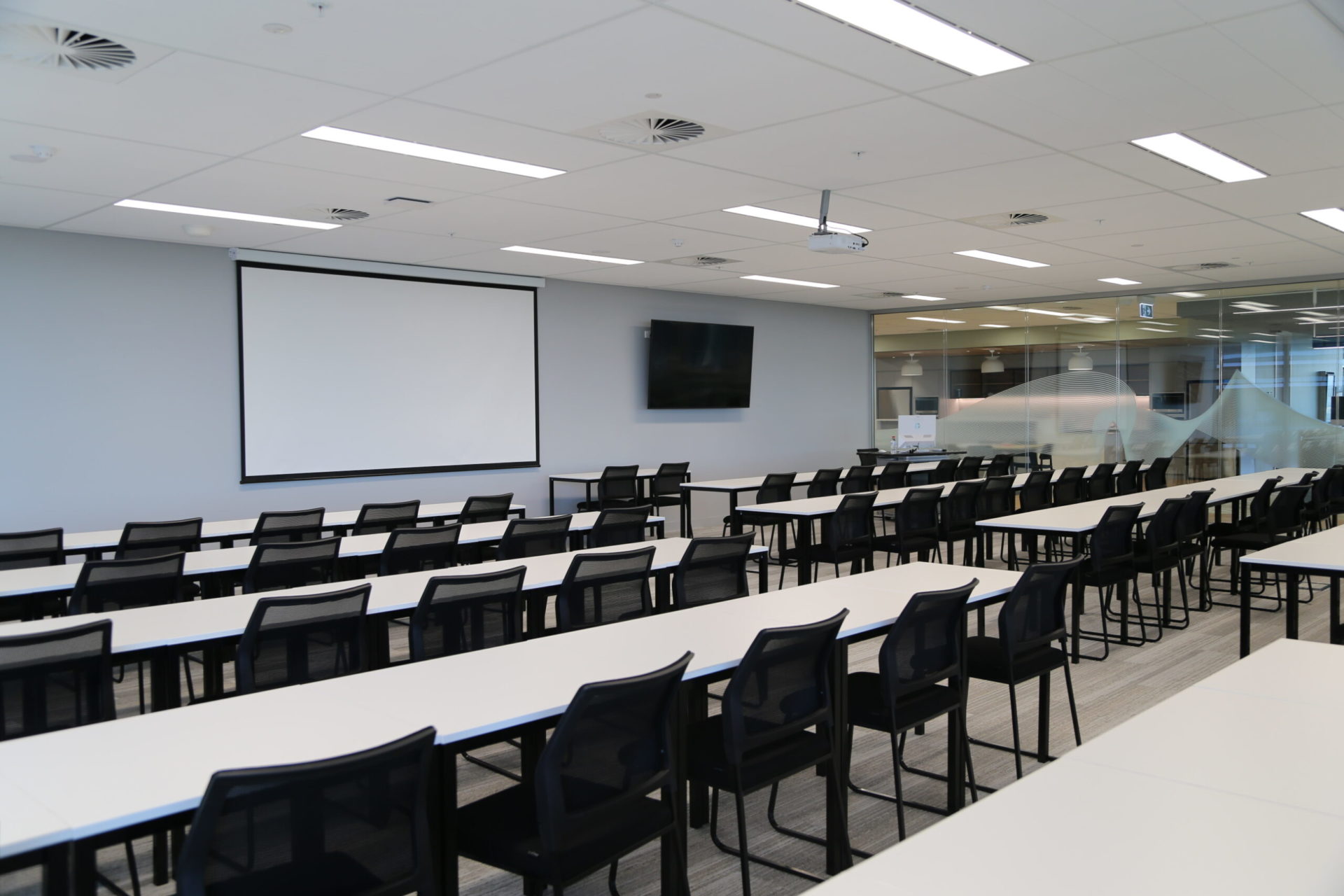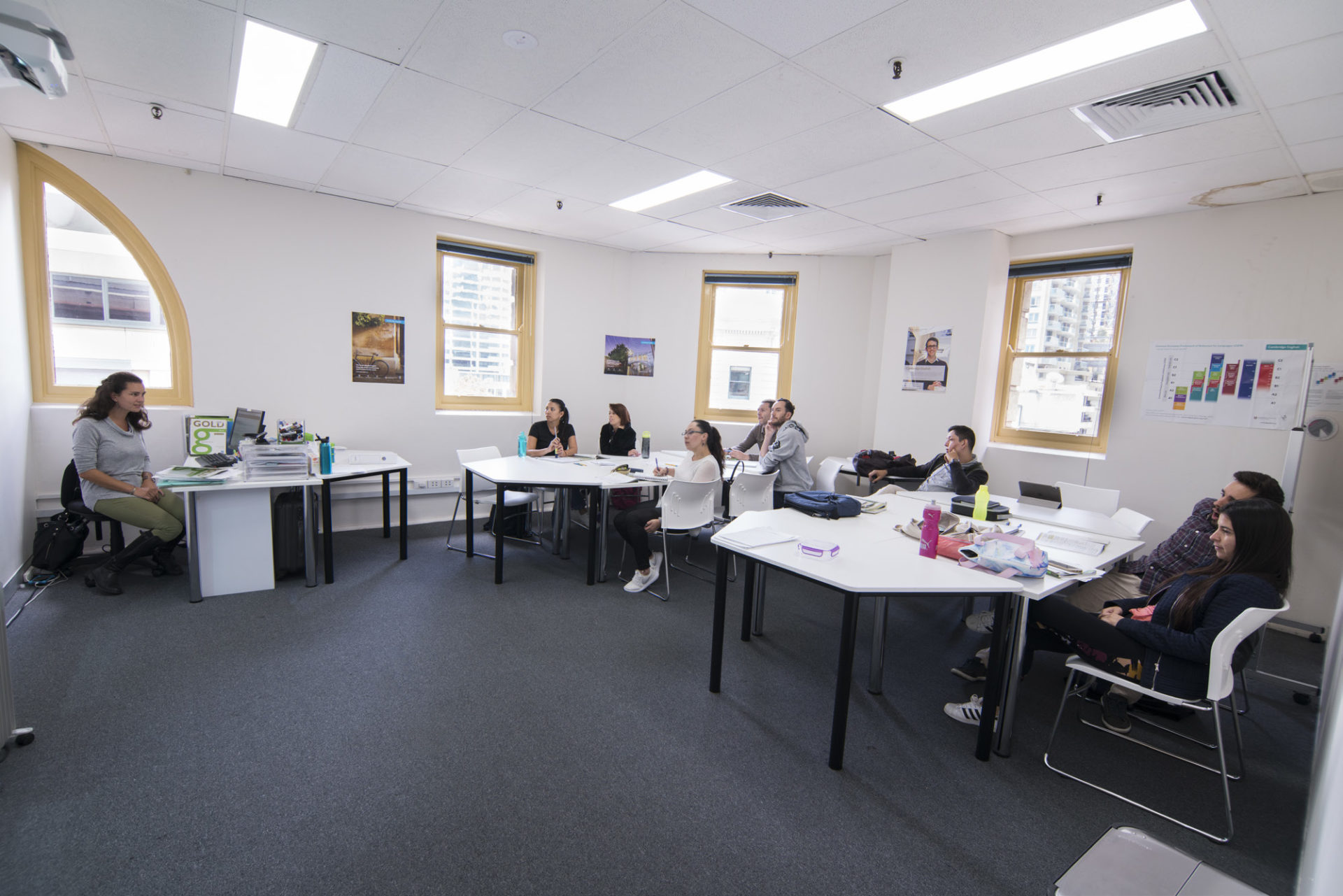 Online Learning
A proven track record in online learning and delivery
SCOTS has also established itself as a high-quality online provider with innovative solutions in online learning. SCOTS' achievements in the online delivery of ELICOS courses were acknowledged by English Australia during the covid19 pandemic period.